Freelance SEO Consultant
A bit like your own in SEO Team, without the extra costs.
Freelance SEO Services to Scale Your Business
You're a business owner wearing many hats and spinning many plates. You don't necessarily have the time – or the expertise – to manage SEO yourself, but you don't have the need, budget, or desire to work with an SEO agency.
I get it. And I've got good news for you – you don't need to.
You can get the same results by working one-on-one with a freelance SEO consultant.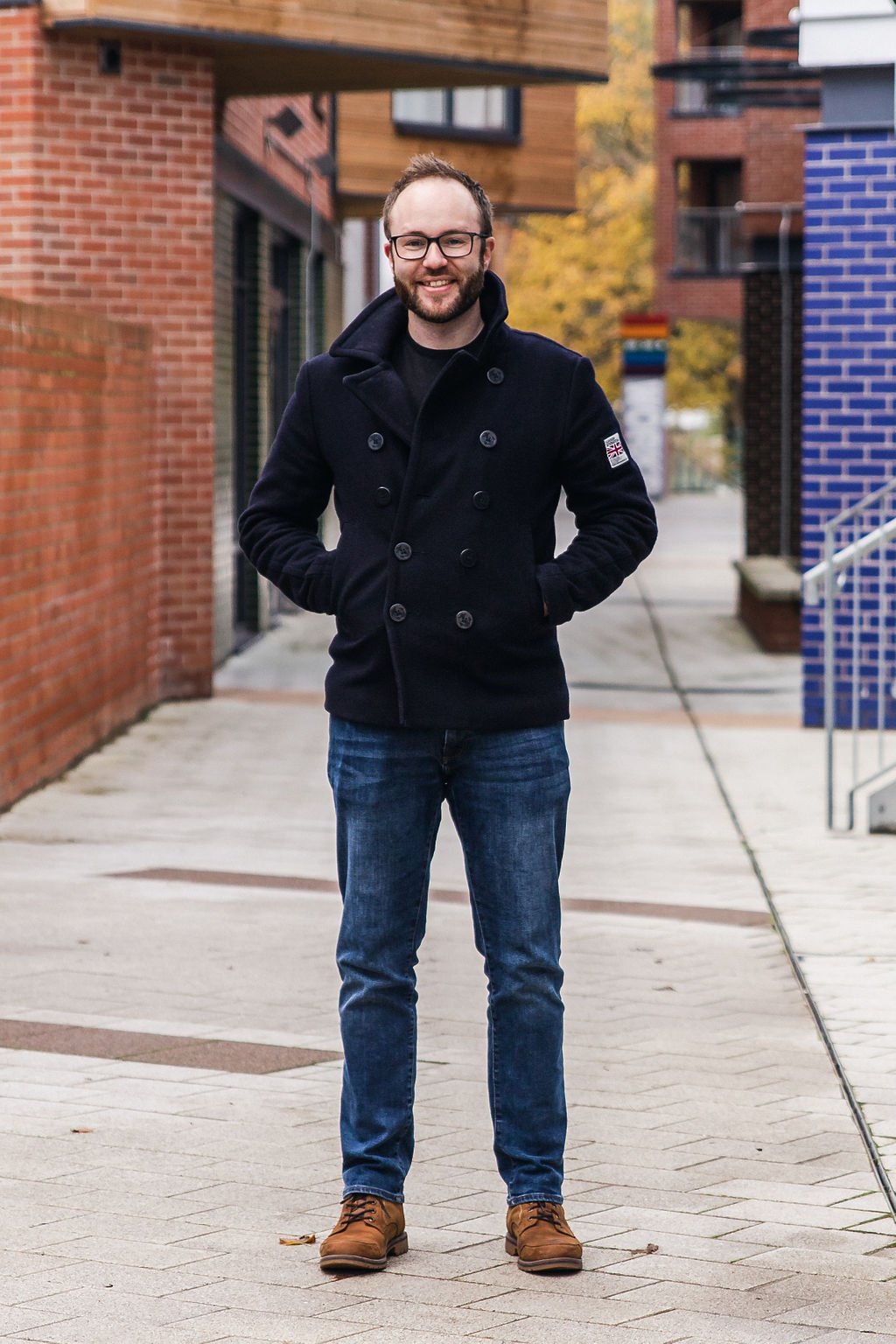 All the expertise of an agency, all the flexibility of a freelancer
I'm Chris, and I'm your freelance SEO expert. I've been in the SEO game for donkey's years now, and my speciality is doing all the complex, confusing, technical SEO stuff so that my clients don't have to.
You might think that you need to work with a big, established agency with a budding team of specialists for SEO services that actually get results. That's not the case. It's not about manpower – it's about the know-how.
I offer professional, big brand, agency standard SEO services. How do I know they're agency standard? Because I regularly work for and with agencies on a white label basis, doing the dirty work for them while they sell my services as their own.
I can do the same thing for your business.
Freelance SEO services on your schedule
The good thing about working with a freelance SEO consultant? I'm pretty much a gun for hire. I'm flexible and always open to building bespoke packages for the people I work with.
I'm available to overhaul your SEO on a one-off, to work with you on a monthly basis for a long term SEO strategy, or to provide you with SEO training so you can manage the bulk of it yourself. Though I'll be more than happy to assist in the future with the tough bits, like building up those pesky backlinks.
We can work on your schedule. As a freelance SEO expert, I work with clients all over the country. I'm based in Bristol, but I regularly get together in person with my clients, or we can work on Zoom.
We can work on your terms, not set-in-stone, concrete packages which only suit me, and don't help you.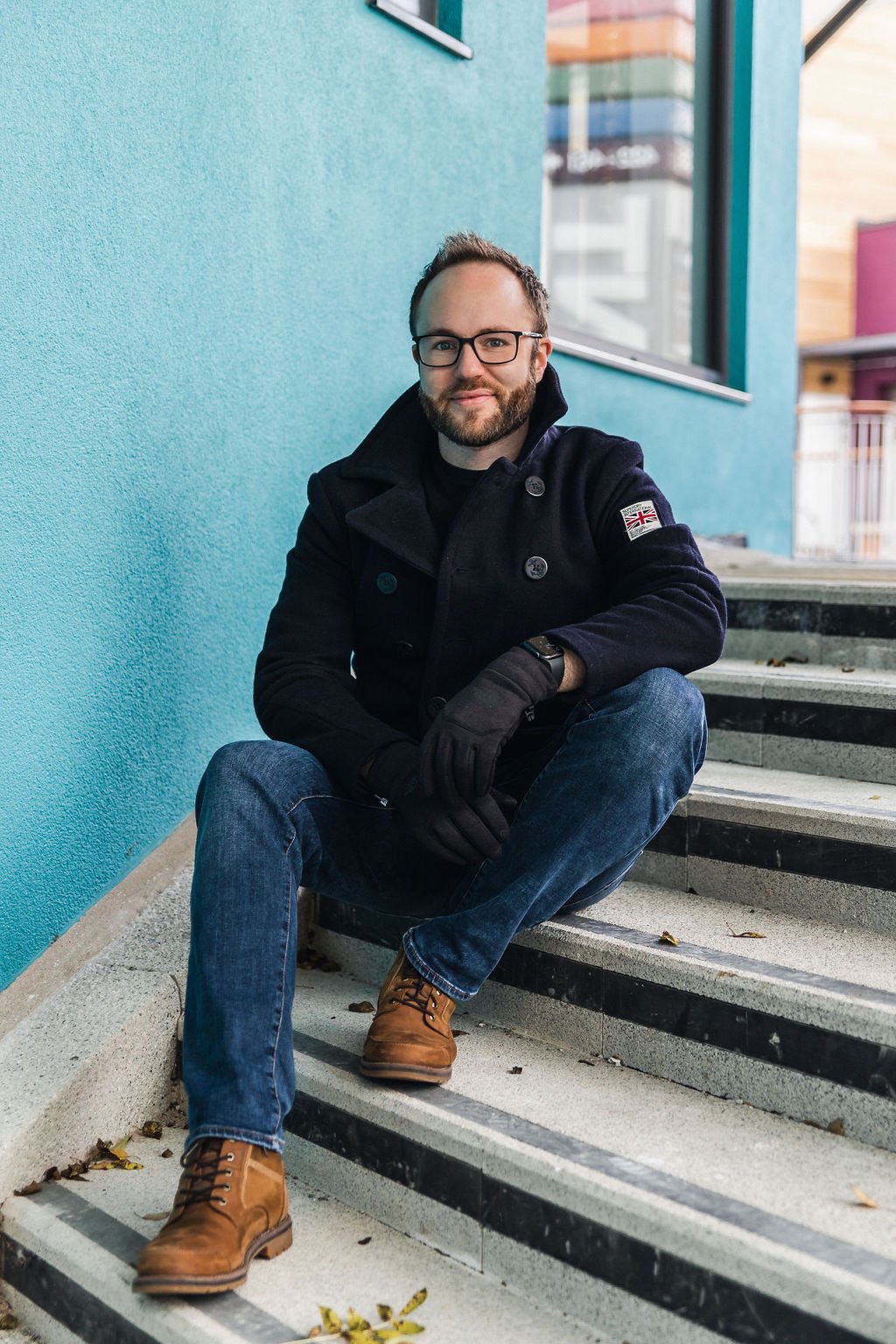 A band of SEO specialists built into one person
What does a freelance SEO consultant actually do, anyway? The beauty of freelancing is that I get to pick my own job description. SEO consists of many different elements, and I get to work on all of them.
Rather than focus on one niche component of SEO, I can help you with all of them.
Remember that old saying, 'jack of all trades, master of none'? Some bright spark cut it off at some point, but the original saying actually goes 'a jack of all trades is a master of none, but oftentimes better than a master of one.'
That's not to say I'm not an SEO expert – you're in safe hands – but for the sake of the analogy, it'll do.
The point is, I can help you with pretty much all of your SEO needs.
With me, you can basically build the service you need. I'm a freelance SEO consultant, yes, so I can consult and advise, but I'm also not afraid of doing the dirty work. I can build backlinks, oversee SEO audits, conduct competitor analysis, carry out keyword research, keyword mapping, you name it. I can also provide full training to small teams, I've online courses for self-paced learning, and I'm even available to give talks to large groups.
That's the other good thing about working with a freelance SEO expert. We can work together to build a bespoke service, based on your actual requirements, as and when you need it.
Who can benefit from freelance SEO services?
Quite simply: everyone.
SEO isn't something that only the biggest brands out there need to bother with. It's for businesses both big and small, from sole traders to global enterprises.
Hairdressers, therapists, pubs, hotels, florists, tinkers, tailors, soldiers, sailors. Well, the latter two maybe not so much. But you get my point. If you sell a product or provide a service, you can benefit from SEO.
Because SEO really isn't some mysterious, elusive dark art. It's simply the process of getting you seen on the search engines.
As long as you have a website, you're good to go. We'll get you climbing the ranks on Google in no time.
Interested?
Then let's talk.
Other Services
Backlinks, Training, Consulting