Independent Freelance
SEO Consultant in the UK
A bit like your own SEO Team, without the extra costs.
Freelance SEO Services to Scale Your Business
You're a business owner wearing many hats and spinning many plates. Maybe you don't necessarily have the time – or the expertise – to manage SEO yourself, but you don't have the need, budget, or desire to work with an SEO agency.
I get it. I've got good news for you – you don't need to.
You can get the same results by working with me, an independent SEO consultant. I can provide you with tailored advice and guidance to help you improve your website's ranking in search engines. Contact me today to learn more.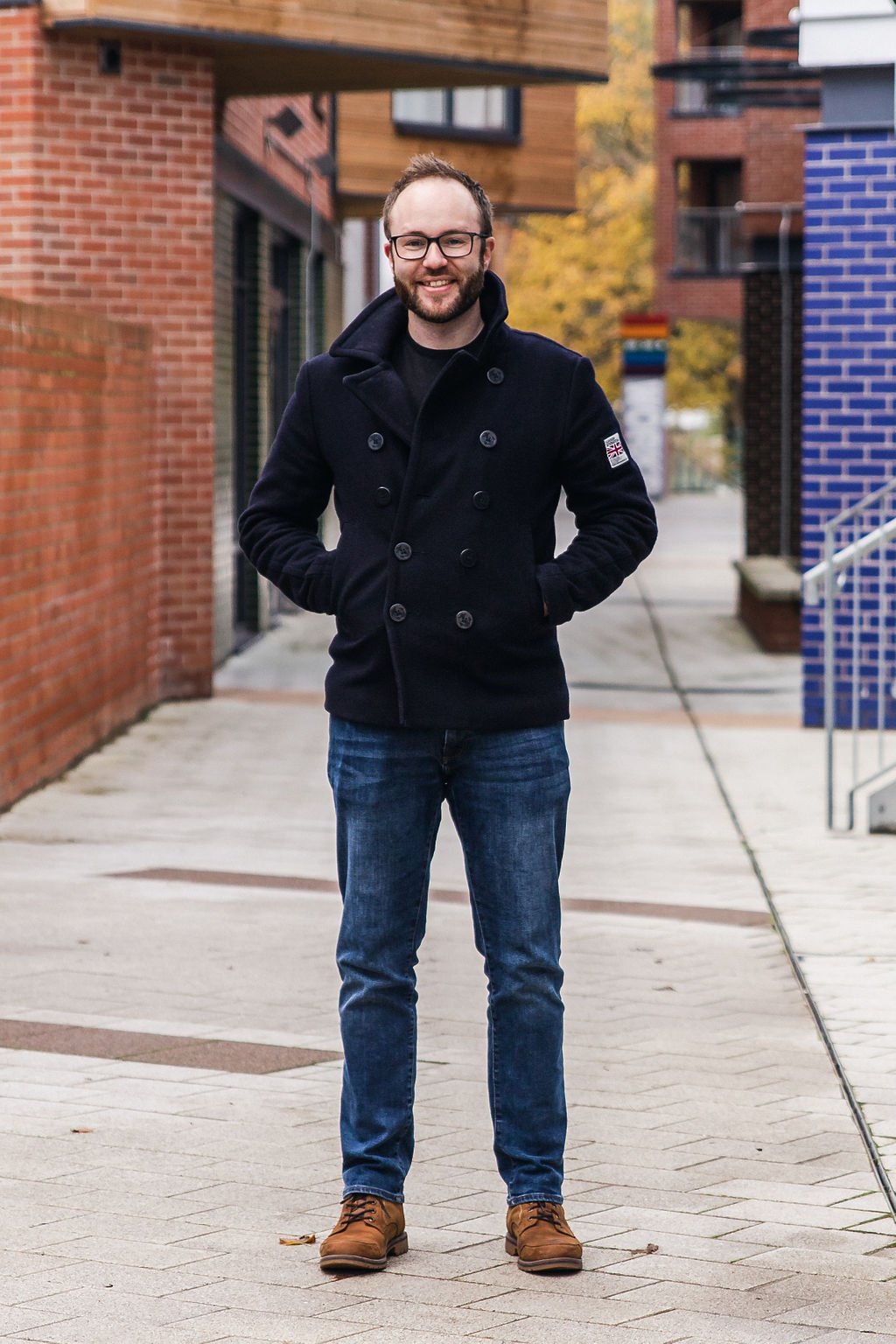 All the expertise of an agency, all the flexibility of a freelancer
I'm Chris, and I'm your freelance SEO expert. I've been in the SEO game for donkey's years now, and my speciality is doing all the complex, confusing, technical SEO stuff so that my clients don't have to.
You might think that you need to work with a big, established agency with a budding team of specialists for SEO services that actually get results. That's not the case.
As a freelance SEO consultant, I offer professional-grade services that are on par with what you would expect from a big-name SEO agency. However, since I work independently, I can offer these services at a more competitive rate. Whether you're looking to improve your website's search engine ranking or drive more traffic to your online store, I can help you achieve your goals.
How do I know my SEO services are agency standard? Because I regularly work with agencies on a white label basis, doing the SEO Services work for them as a freelancer, while they sell my services as their own.
I can help you grow your business in the same way that I did for my previous clients. I have a proven track record of success and can provide you with the tools and resources you need to take your business to the next level. Contact me today to learn more about how I can help you grow your business.
Freelance SEO services on your schedule
The good thing about working with a freelance SEO consultant? I'm an independent SEO expert for hire. I'm flexible and always open to building bespoke packages for the people I work with.
I'm available to help with your digital marketing from overhauling your SEO strategy, to working with you on a monthly basis for a long term SEO campaigns, or to provide you with SEO training so you can manage the bulk of it yourself. Though I'll be more than happy to assist in the future with the tough bits, like building up those pesky backlinks, by offering white-hat link building.
We can work on your schedule. As a freelance SEO expert, I work with clients all over the world. I'm based in Bristol, but I regularly get together in person with my clients, or we can work on Zoom.
I'm happy to tailor my services to better suit your needs - just let me know what you're looking for and I'll do our best to accommodate. I'm not interested in inflexible, one-size-fits-all solutions that may not be the best fit for you - I want to help you in whatever way I can.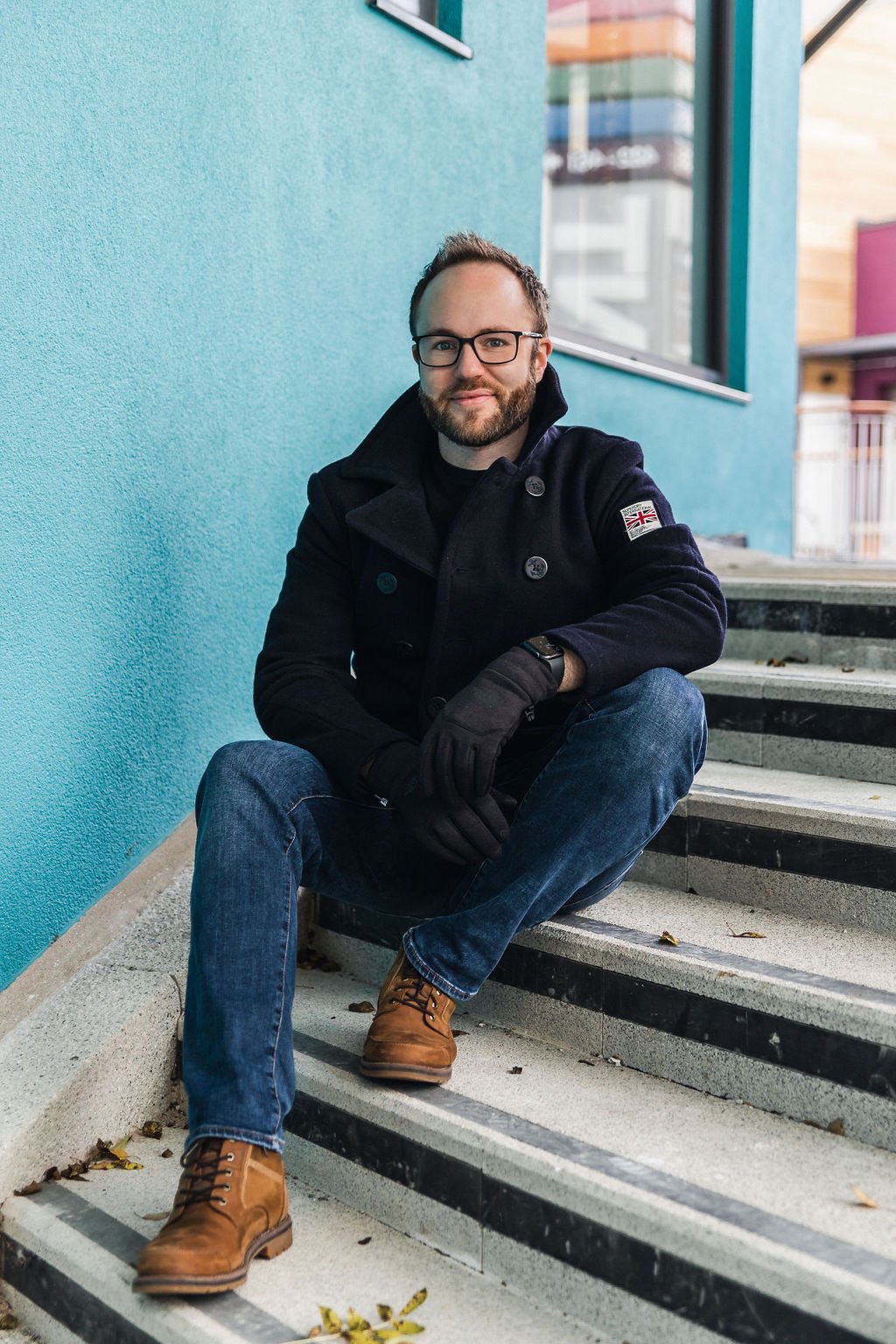 A band of SEO specialists built into one person
What does a freelance SEO consultant actually do, anyway? The beauty of freelancing is that I get to pick my own job description. SEO consists of many different elements, and I get to work on all of them.
I offer search engine optimisation to help increase your website in organic search, and get found in Google search. It's as simple as that. The goal is to increase your organic traffic to ultimately increase your visibility and sales.
Rather than focus on one niche component of SEO, I can help you with all of them. This includes optimising your website for search engines, improving your website's content, and building links to your website. I can also help you track your SEO progress and troubleshoot any issues that you may be having.
With me, you can basically build the service you need. I'm a freelance SEO consultant, yes, so I can consult and advise but I'm also not afraid of doing the dirty work.
I can build backlinks, complete SEO audits, conduct competitor analysis, carry out keyword research, SEO Strategies, you name it. I can also provide full training to small teams, I've online courses for self-paced learning, and I'm even available to give talks to large groups.
That's the other good thing about working with a freelance SEO expert. We can work together to build a bespoke service, based on your actual requirements, as and when you need it.
Who can benefit from freelance SEO consultant services?
Quite simply: everyone.
SEO is essential for businesses of all sizes, from sole traders to global enterprises. It can help you attract more visitors to your website, improve your website's visibility in search engines, and boost your overall sales and revenues.
Hairdressers, therapists, pubs, hotels, florists, tinkers, tailors, soldiers, sailors. Well, the latter two maybe not so much. But you get my point. If you sell a product or provide a service, you can benefit from SEO in a number of ways.
By optimising your website for search engines, you can increase your visibility and attract more potential customers. Additionally, SEO can help you to improve your website's conversion rate, generating more leads and sales. Ultimately, SEO can help you to grow your business and achieve your desired success.
SEO isn't some dark art that's hard to understand. It's just a matter of making sure your website can be found by the search engines. By taking some time to optimise your site for search engines, you can ensure that your target audience will be able to find you more easily.
If you have a website, I can help you improve your ranking on Google. I'll make sure your site is optimised for search engines and that you're regularly publishing fresh, original content. I'll also help you build backlinks to your site to improve your visibility and organic search traffic.
Frequently asked questions
Here are some of the most commonly asked questions I get asked
What is SEO?

SEO, or search engine optimisation, is the process of enhancing the quantity and quality of search engine traffic that arrives to a website via natural search results. This is accomplished through optimising a website's content, layout, and code to increase its usability for both search engines and those searching for you.
What is a Freelance SEO Consultant?

A freelance SEO consultant is a self-employed expert who works with clients on a project- or contract-basis to provide SEO consulting services. Being a freelancer, as an SEO consultant it often means I work from home or at my co-working desk in Bristol. Small businesses to major corporations can hire independent SEO consultants, and we can specialise in particular industries or market segments.
What do Freelance SEO Consultants do?

SEO consultants are experts who offer SEO consulting services to businesses and website owners to assist them raise their website traffic and exposure in search engines. We often work with agencies as a cog in the wheel of a project.
How do you hire a freelance SEO Consultant?

There's lots of ways to hire people like me. But first I like to book in and have a chat to see if we're the right fit. I'm lucky that my books are pretty full all the time so I get the chance to pick projects that really spark my interest. Are you one? Schedule a discovery call with me today and let's see how I can help.
Interested?
Then let's talk.