Online SEO Courses
View our other SEO Courses, to help skyrocket your website!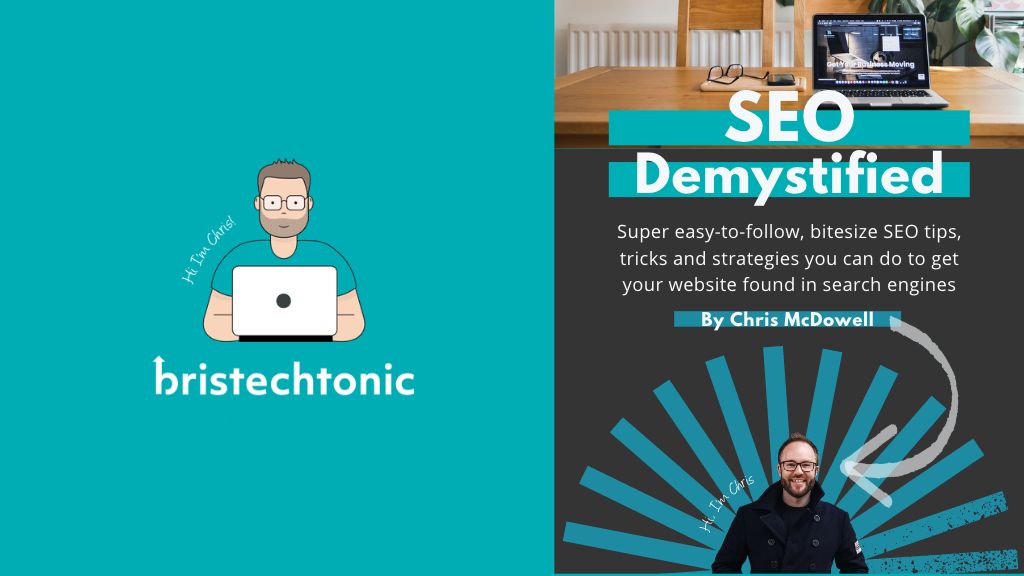 SEO For Beginners
Our quick start SEO eBook to get your website found in Search Results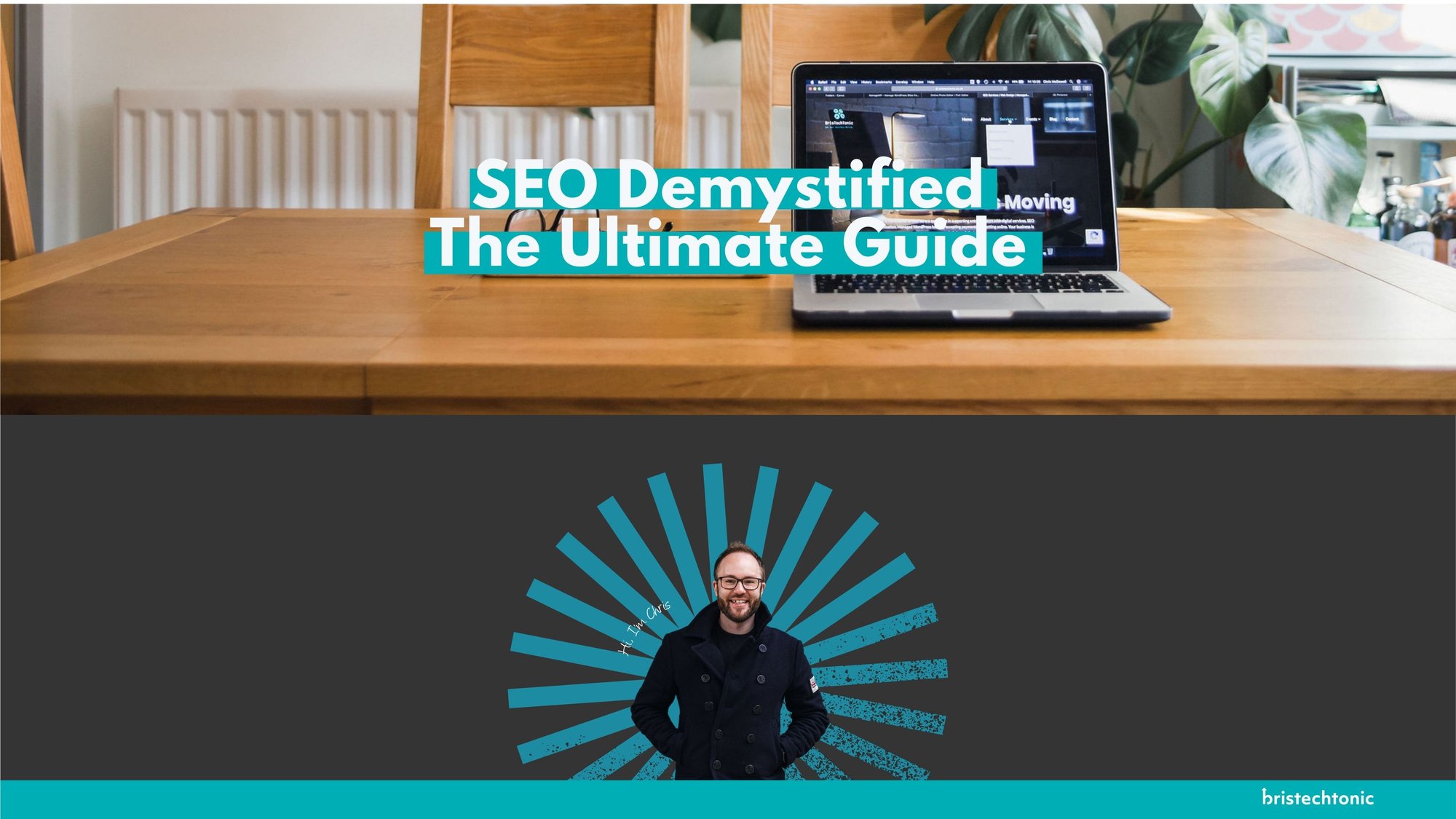 SEO Demystified
Our fundamentals guide to SEO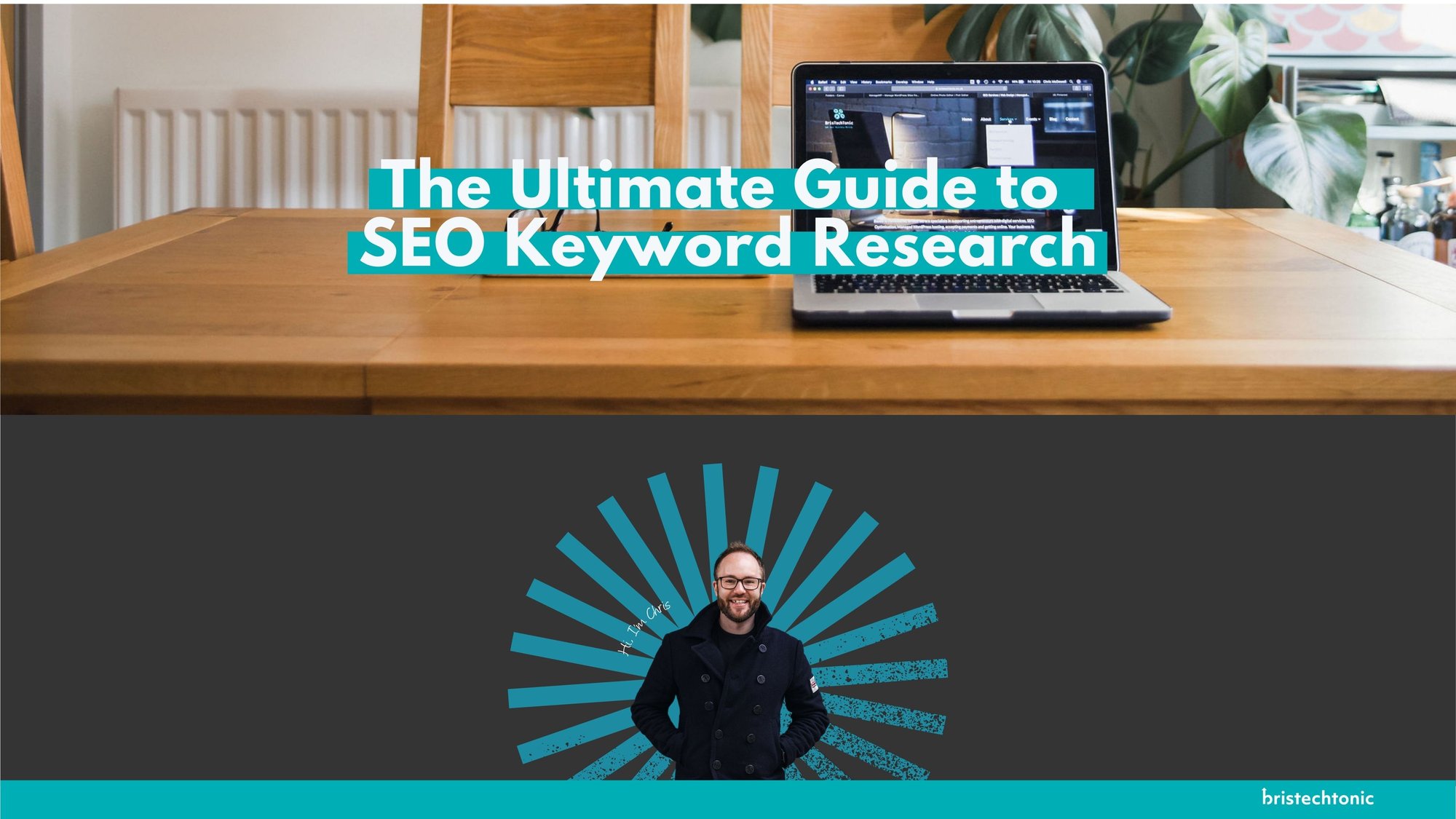 SEO Keyword Research
The ultimate guide to keyword research, how to identify the best keywords and what to do with them.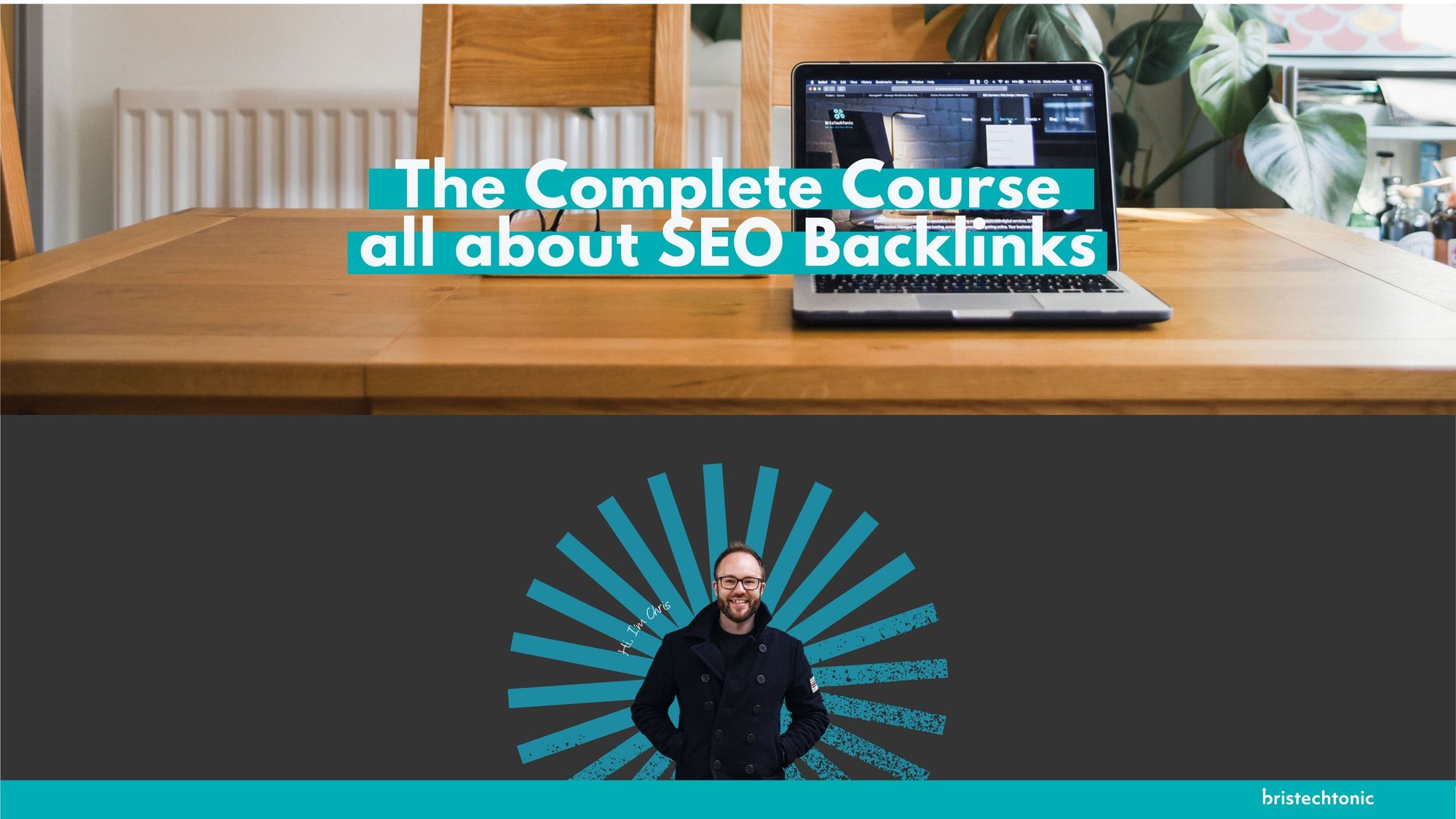 SEO Backlinks
Learn what they are, how they work, and how you can get them to help your website!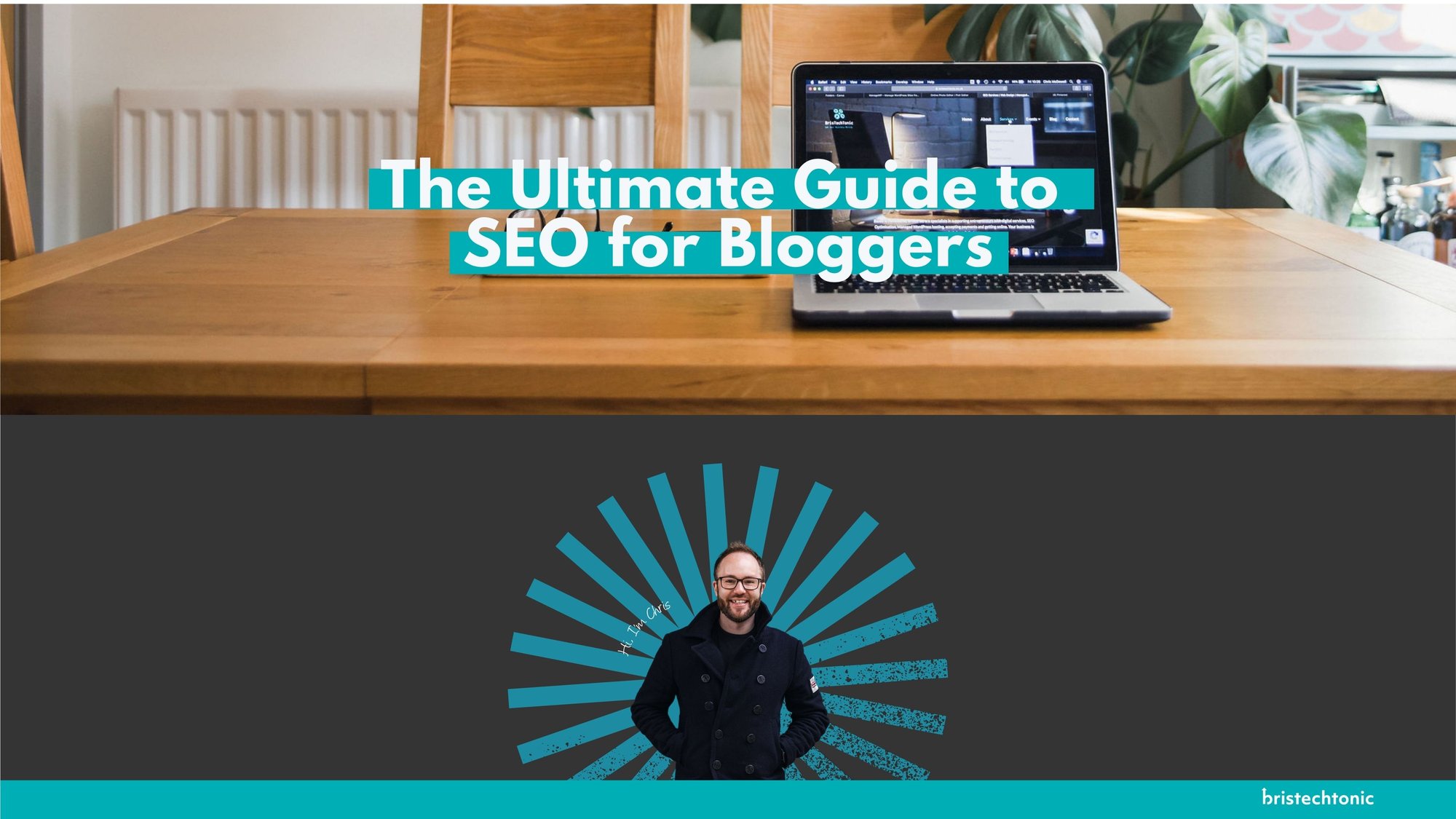 SEO For Bloggers
Learn how to get the most out of your blog, attract your audience and get more visitors!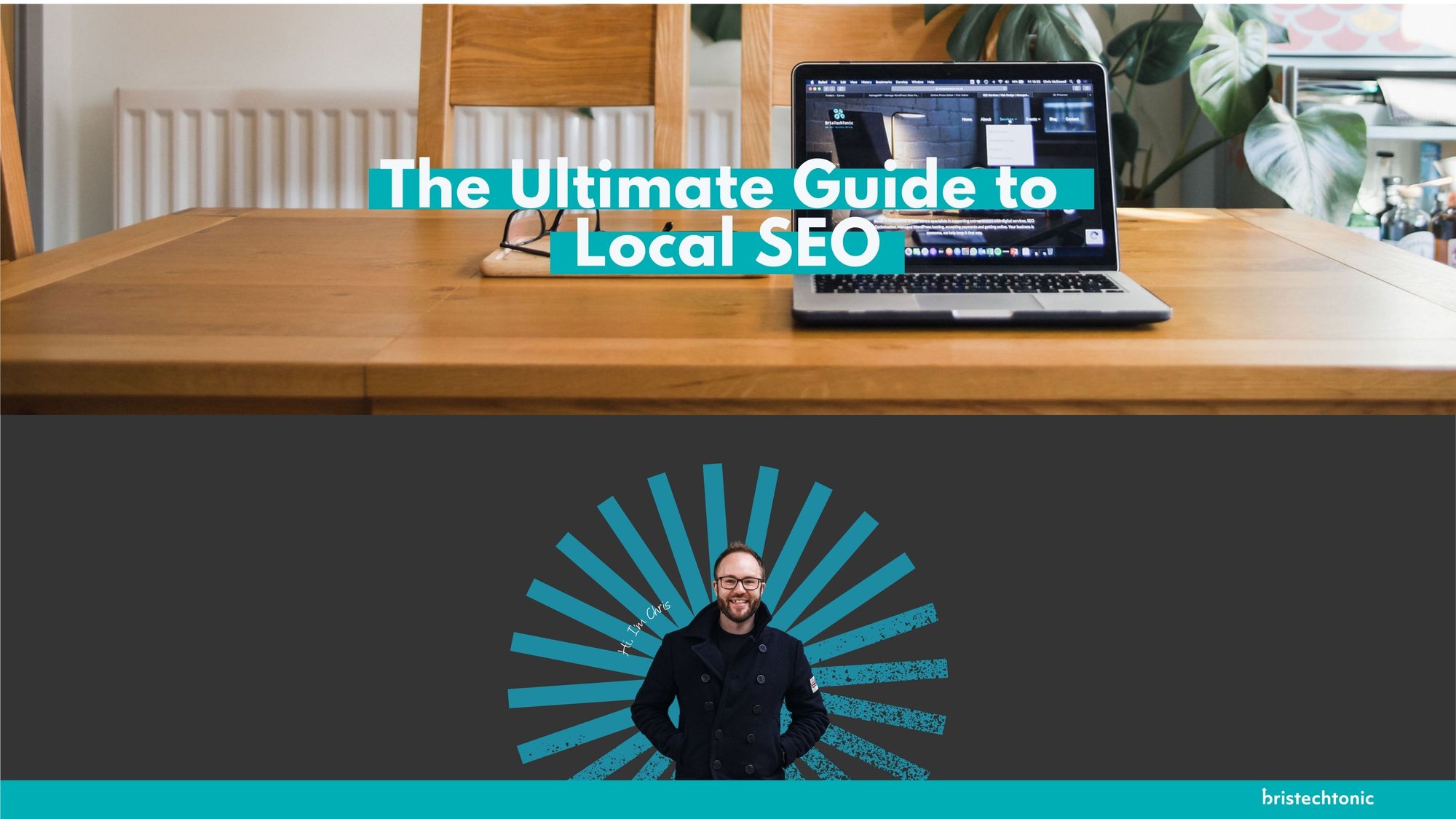 SEO For Local Businesses
Learn how to get your local business in front of people in your area
Our insights to SEO Courses