SEO for Beginners Guide
SEO Demystified contains 50 pages of super easy-to-follow bite-size SEO tips, tricks, strategies and worksheets that you can implement to get your business's website found in search engines.
Make SEO Work for Your Business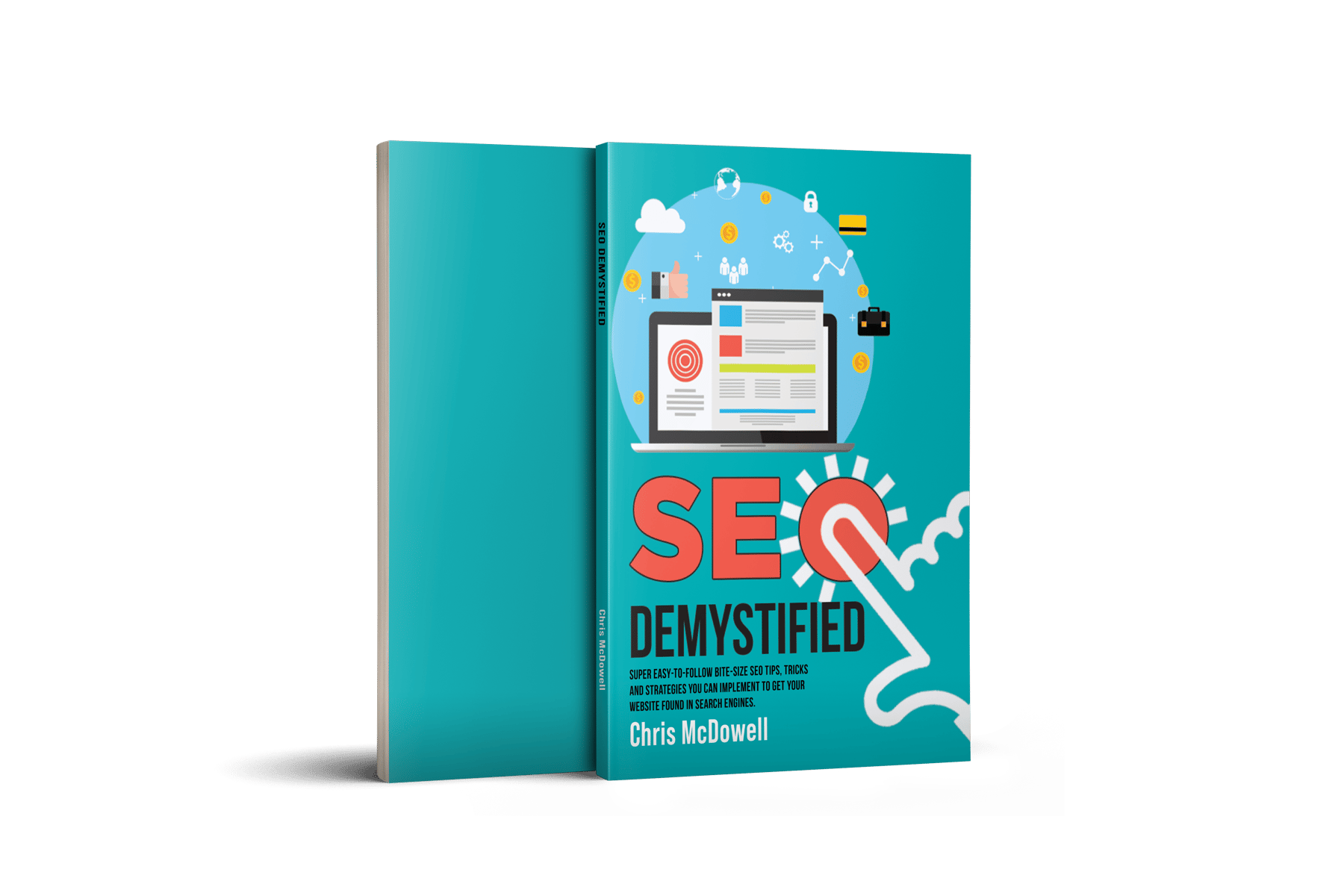 Get started quickly
Having your business's website on the first page of Google and other search engines is like having a store on the busiest street in town. If you are looking to improve your business's online ranking and visibility, SEO is at the heart of this. SEO is a method of getting traffic to your website without the need to pay for ads.
BrisTechTonic's SEO Demystified is an easy-to-follow guide for SEO success. This book includes everything you need to know about SEO and how, when utilised effectively, it can become the most efficient and effective digital marketing tool in your arsenal.
This book has been written for beginners and is free of confusing technical jargon. The goal of this guide is to help you to understand how to best optimise your site for search engines and get to the top of Google search results without needing to pay for advertising.
SEO stands for search engine optimisation. This is a digital marketing strategy that aims to improve a website's ranking and visibility on search engines like Google. The goal of SEO is to improve the quantity and quality (this is crucial) of the traffic that is visiting your website.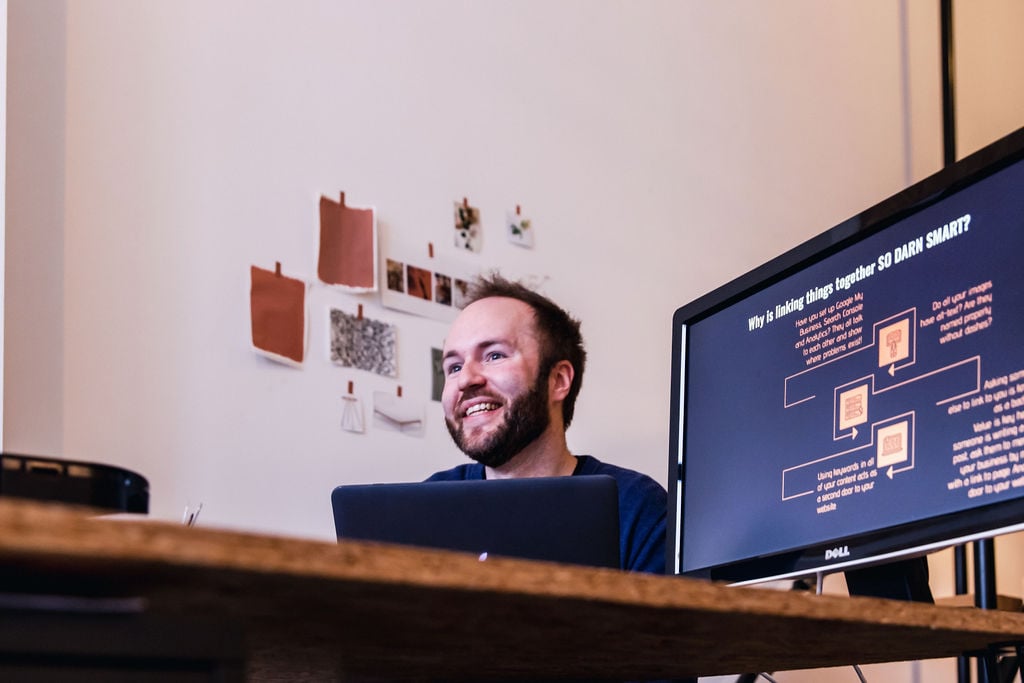 Some of the key benefits of implementing a strong SEO strategy for your business's website include:
Increased targeted traffic through organic search

A web experience that customers can trust

Improved brand awareness and recognition
Improved conversion rates

Improved website usability (including speed and interactivity)

Increased ranking for your keywords
Another key plus for SEO is that it can be accomplished on a budget. While ads have their place, SEO can help you increase your search ranking without having to pay for advertising. SEO also comes with a host of long-lasting effects that stick around long after ads disappear.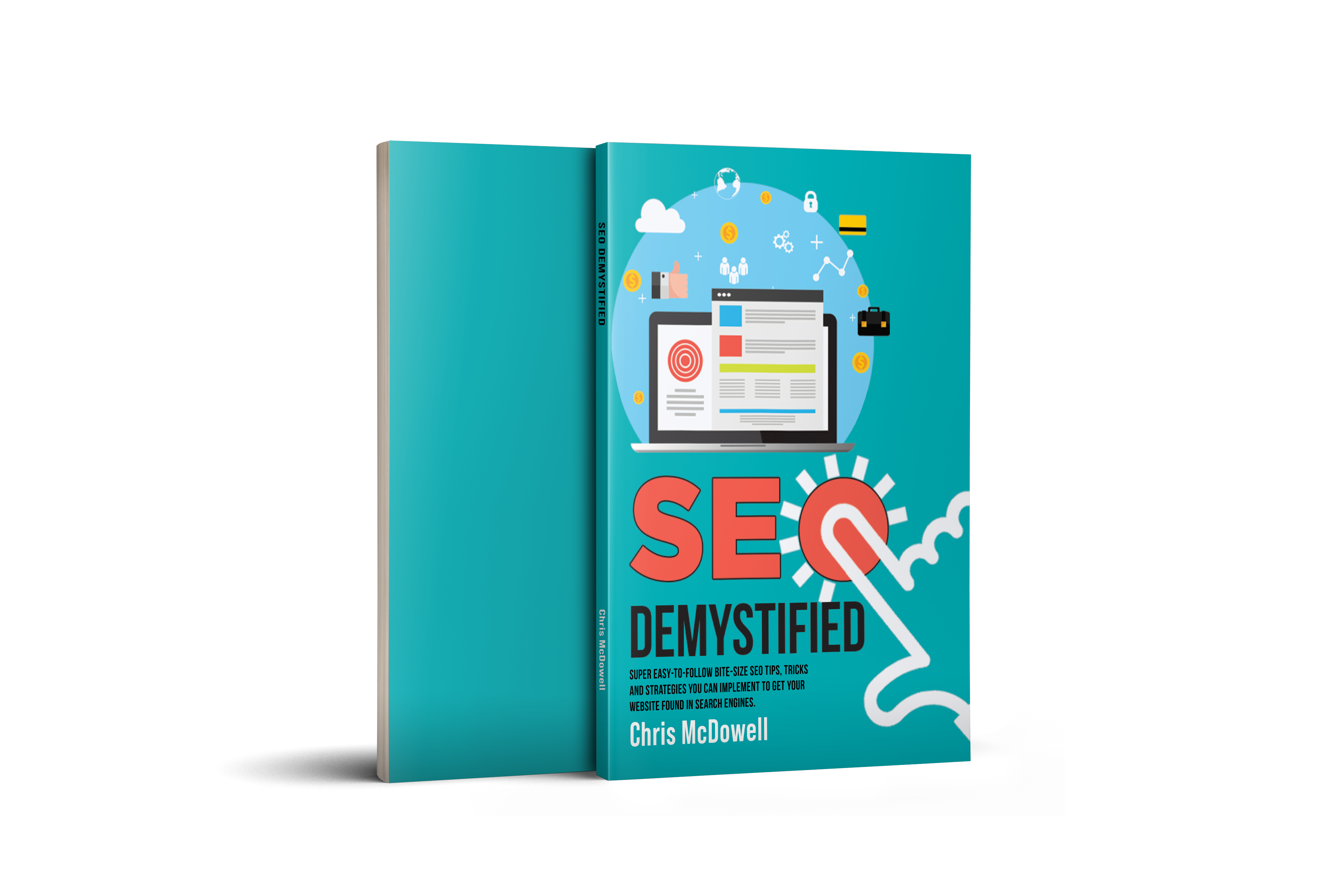 What's in the book?
SEO Demystified is broken down into 9 easy-to-understand chapters that detail everything you need to know about SEO.
These chapters focus on:
Persistence and keeping at it

How to get the most out of SEO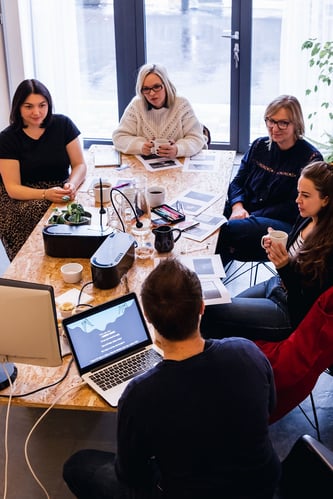 We take things step by step, and everything is explained in easy-to-understand language.
See our reviews!
BrisTechTonic offers big brand professional SEO agency services at a fraction of the cost. We're proud of our reputation as a leading SEO company in the United Kingdom. Check out our clients' reviews here.
SEO for any business
SEO can be used for absolutely any type of business.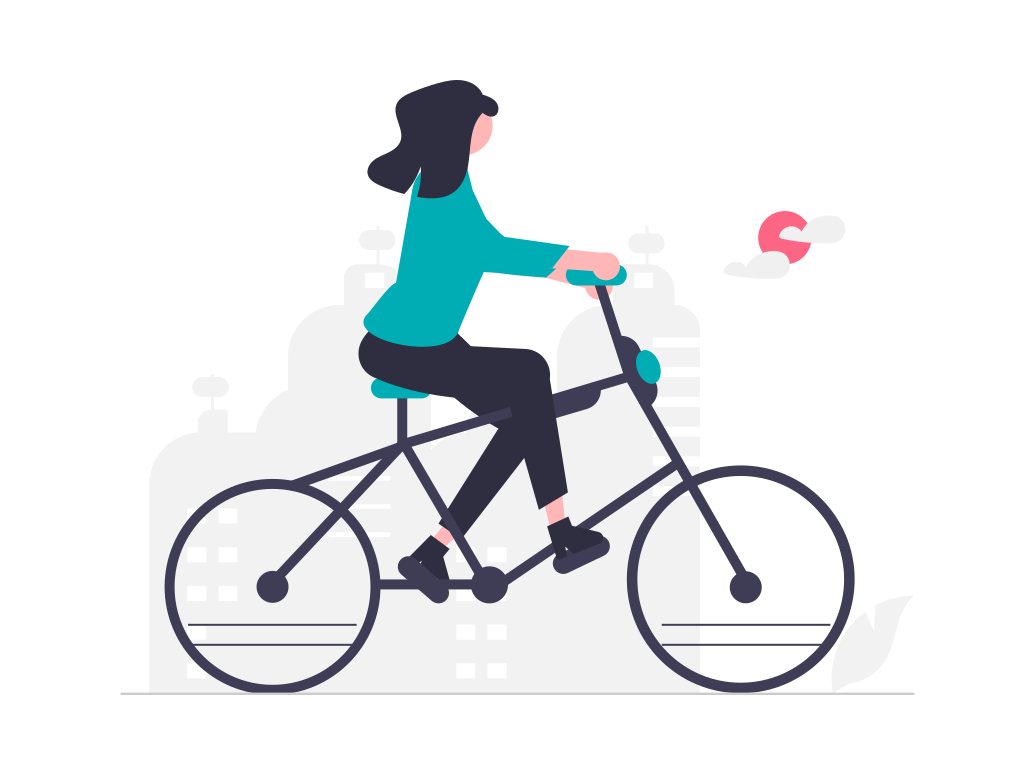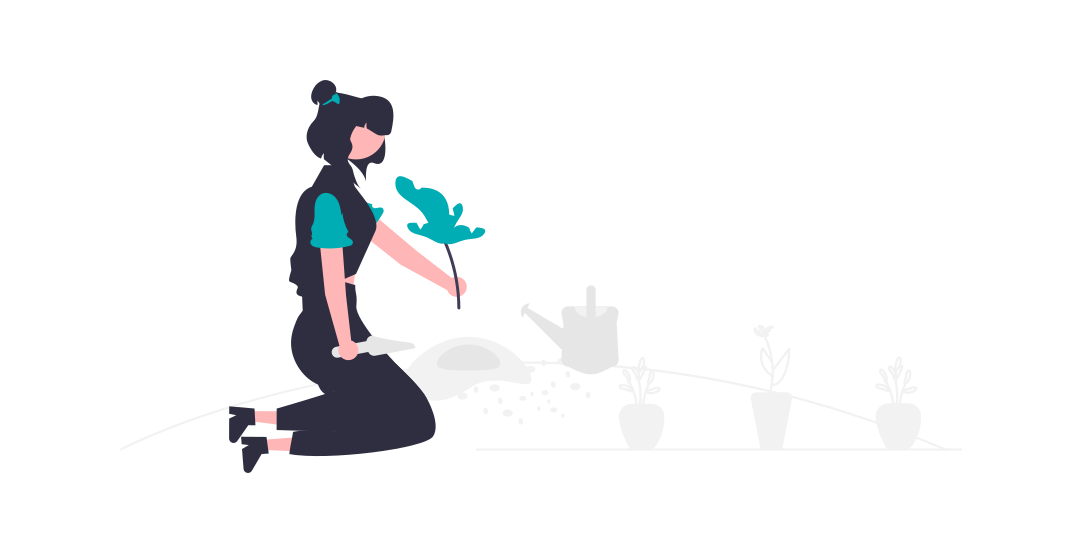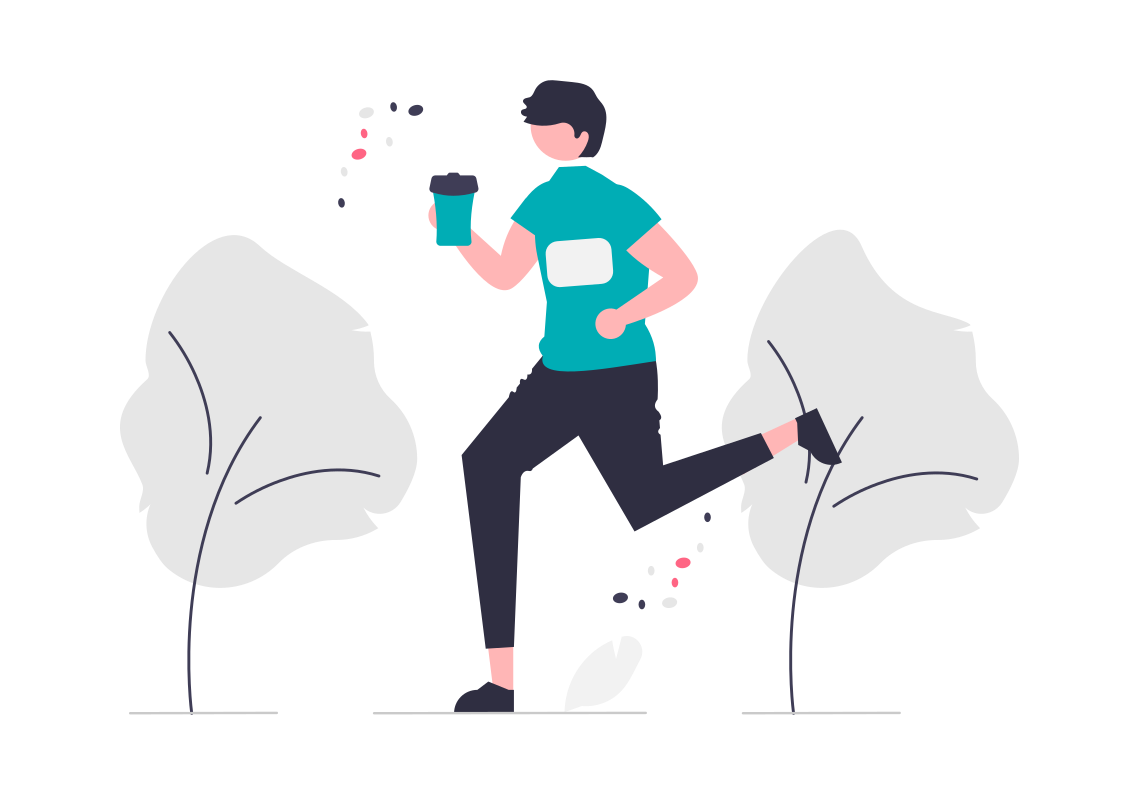 Get Found Online With Our Easy-to-Follow SEO Guide
Are you interested in SEO but not sure where to start? Then SEO Demystified is for you!
We'll send you 10 days of golden nugget of information that'll help you skyrocket your SEO gains.
Consider this the digital equivalent of a big red ribbon being cut, because today*really* begins the SEO journey your site needs!