SEO Training
Improve, Optimise, and Rank Higher on Google
1:1 or group SEO training courses to help your team become masters
As a small business owner myself, I know all too well that you're wearing many hats, spinning too many plates, and managing too many different roles.
That can make managing your website – let alone figuring out what SEO is – a bit of a challenge. But as the world gets ever more digital, it's an essential asset to have – and a crucial skill to master.
That's where I come in.
My SEO courses help small business owners like you understand what SEO is, how it works, and how to use it to your advantage.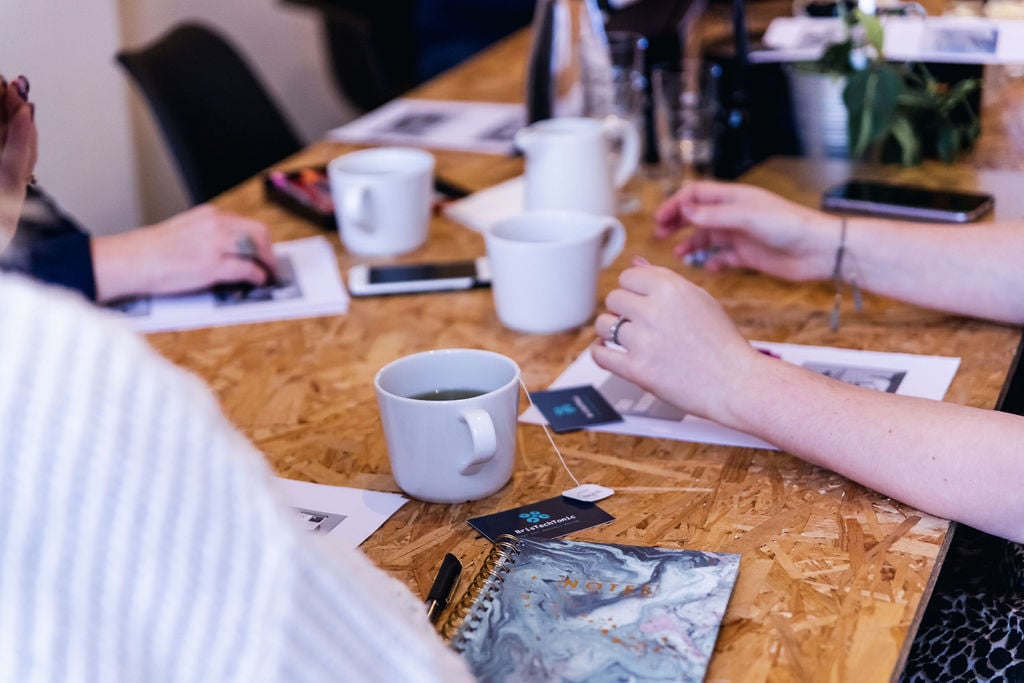 What the hell is SEO?
SEO stands for search engine optimisation, and it's all the behind-the-scenes malarky of how your website communicates with Google.
(Well, technically, it's for all search engines – but let's be real, your customers probably aren't using Bing.)
Why does it matter?
Good question. It matters because it's fundamental for success in the 'new normal' of the digital age.
Consumer behaviour has been utterly transformed, and online shopping dominates almost every market. No matter what you're selling, no matter what your business is, your customers are scouring search engines to find you. That means it's vital that you're showing up at the top of Google to beat out your competitors.
The higher you rank, the more visible you become. Customers can't convert if they can't find you in the first place.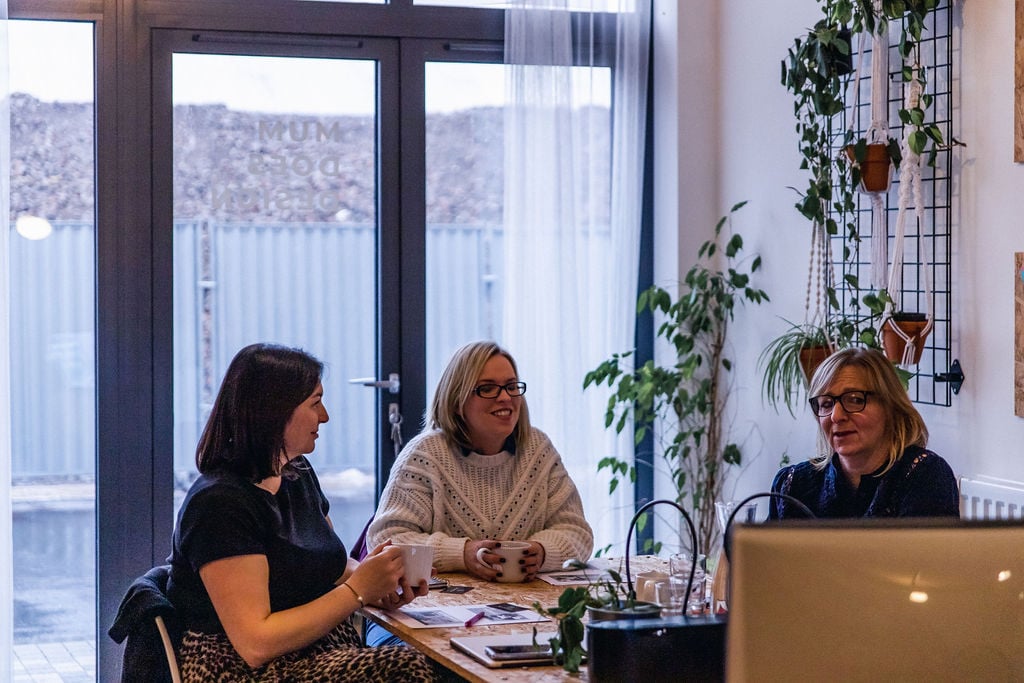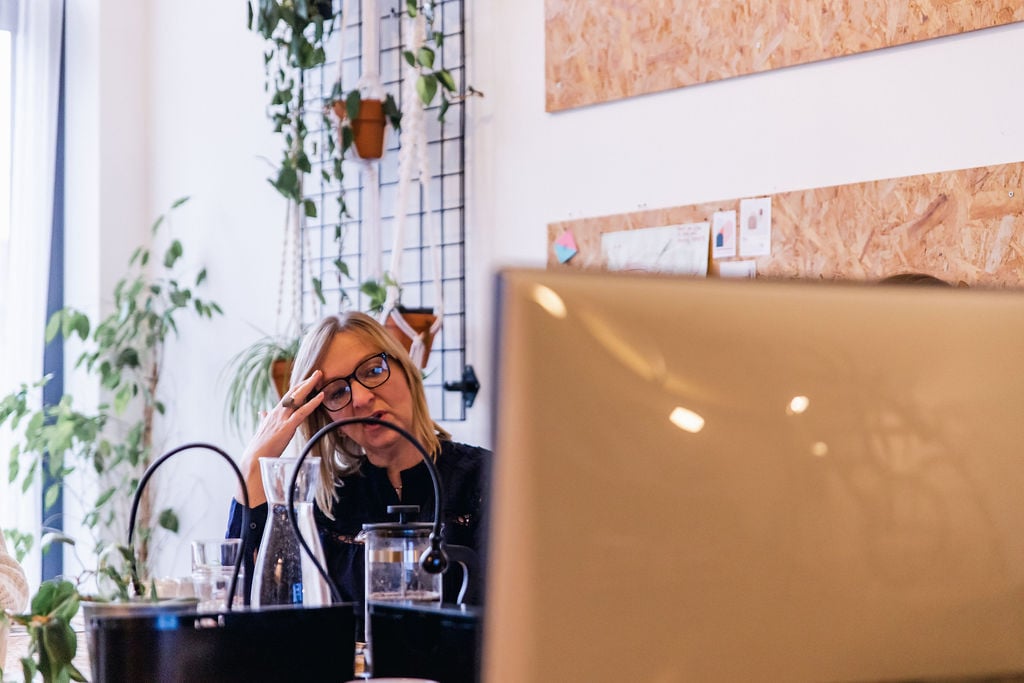 So what's the problem?
SEO has a bad reputation as something of a dark art. And while it's not exactly necromancy, it can still be tough to get your head around when you're learning it alone. That's where my services come in.
I offer affordable SEO courses for small businesses just like yours. We'll work together to optimise your site for search engines and get you climbing the rankings to hit page one of Google.
I take the mystery and complexity out of SEO, making it easy to understand so that you can optimise your site confidently. You'll leave with the skills you need to manage your own SEO – but if you ever need a bit more help in the future, or assistance with additional, more complex SEO jobs, I'll be happy to work with you again.
Who can benefit from SEO training?
If you sell a product or provide a service, SEO training can help you. It's for anyone and everyone, from small businesses to sole traders.
All you need is a website, whether it's on Wix, WordPress, Squarespace or any other platform.
My SEO training courses are for all kinds of businesses. I can work with you as a business owner, or I can provide SEO training to your team to help them upskill. Whatever you need.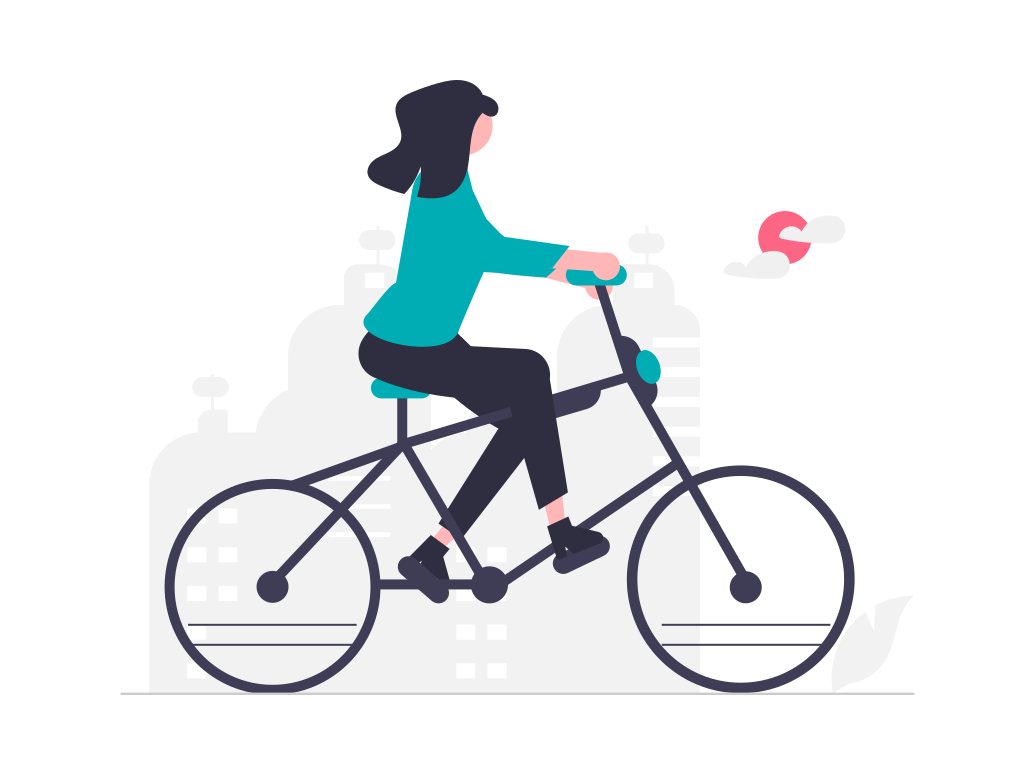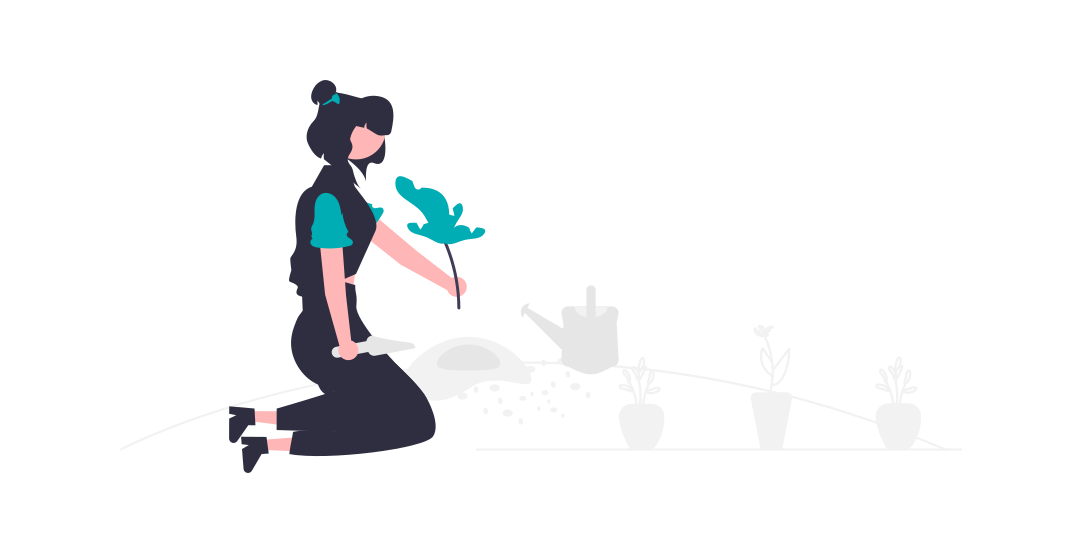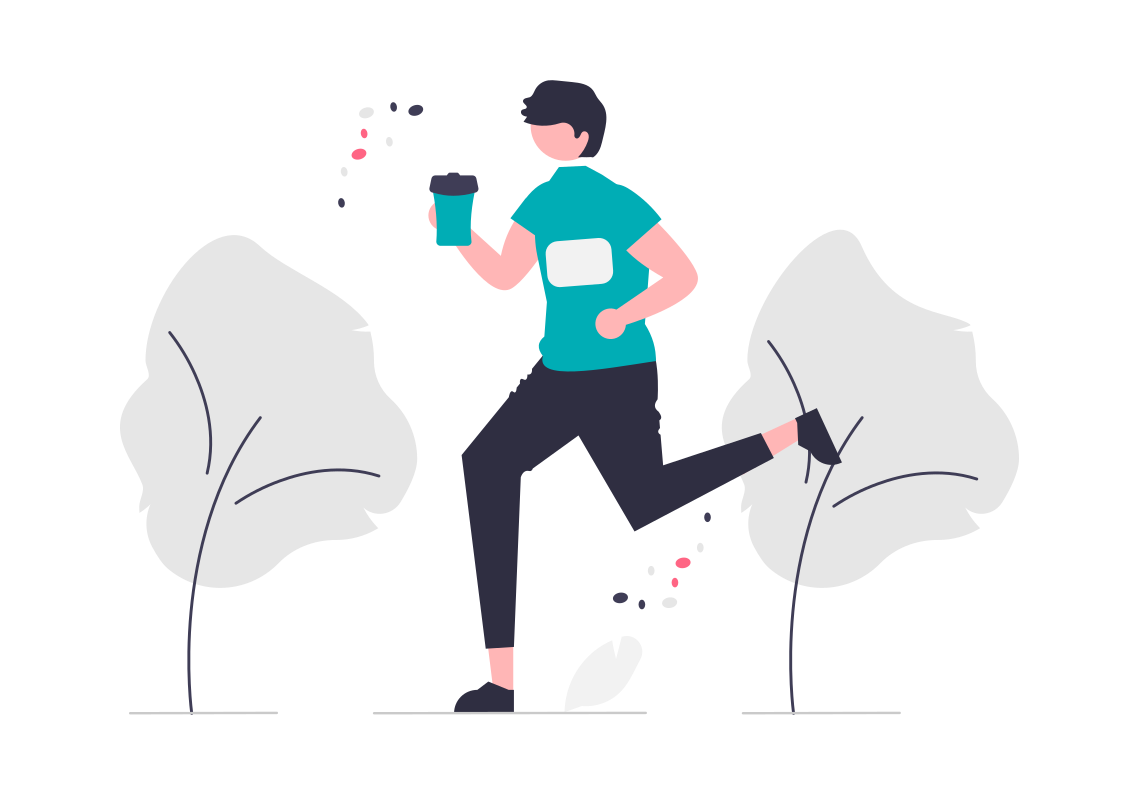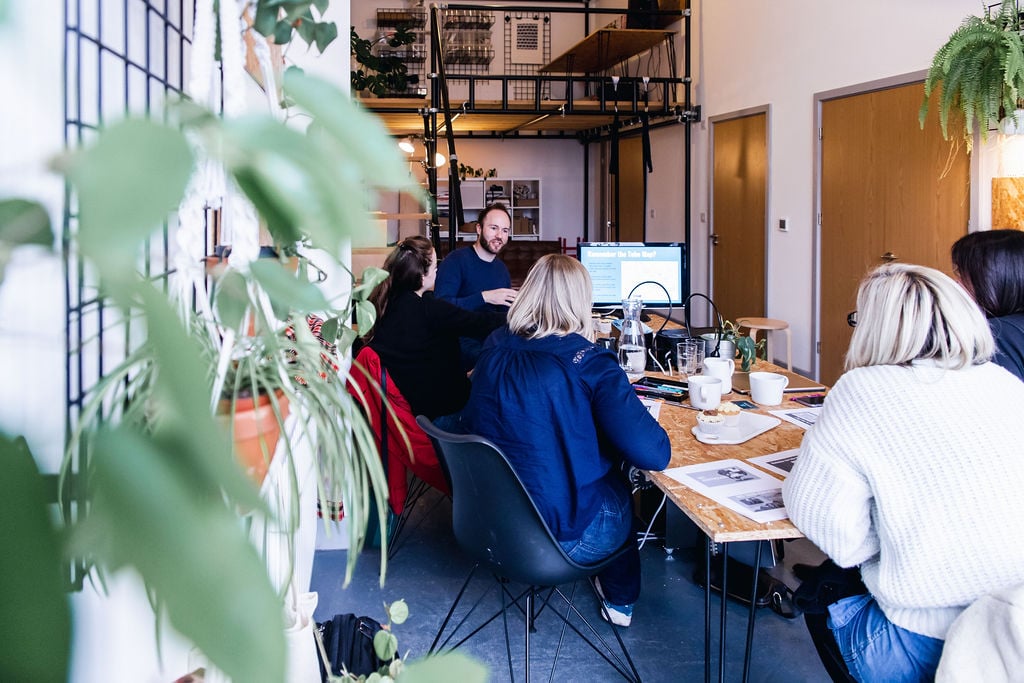 Where is my SEO training based?
I'm in Bristol, but I can provide SEO training all over the UK. We can work together in 1:1s on Zoom, we can get together in person, or I'm even available as a guest speaker for larger training sessions.
I'm a living, breathing person, not an inflexible online SEO course or a stagnant self-help listicle. I can work with your requirements, and we can develop a package that works for you.
How to book a Zoom Course
Simple. You can book your Zoom training right here on my website, it's £275 (including VAT) and you'll receive an invoice shortly after booking.
This includes two 2-hour sessions where we go to town on your website, 4 hours of optimisation and training work in total.
I can arrange other forms of SEO training on request. Book a chat with me to talk through other SEO Training Options.
Would you rather an in person session?
Option 1
Prices from £375 + VAT
What's included
2 x 2 hour sessions

City Centre Location

Up to 4 People can attend
Option 2
Prices from £600 + VAT
What's included
1 x 6 Hour Workshop

City Centre Location

Up to 4 People can attend

Light refreshments included
So what's included?
All of my SEO courses include the following:
Site Review

Using one of the many trusty tools at my disposal, I'll review every page of your existing website – and then I'll work with you to make them better.

Dedicated Time

We'll have two 2-hour sessions of 1:1 dedicated SEO training and optimisation, with plenty of time to answer your questions. If you'd like more time, we can arrange longer sessions for dedicated SEO training, such as an all-day course.

Optimisation

We'll work through your existing pages, images, titles, copy, sitemaps and more to guarantee they're optimised and ready to rank on Google.
No Jargon

I won't bore you to death with SEO buzzwords and technical jargon. I'll explain everything in simple language and open the floor to your questions.

Templates and Guides

Following your SEO training, I'll leave you prepared with already-optimised templates and handy guides so that you can keep up the good work without my help.

Google

I'll give you a helping hand in setting up Google's powerhouse: Google Analytics, Google Search Console, and Google My Business to make sure your site is indexed correctly.





Self study more your style?