SEO Packages
Monthly SEO Services for Small Business
Plans and pricing
All plans are tailored to your website, your business and your goals.
SEO Lite
£199/month
Ideal for individuals / solo-person businesses
High Quality Backlinks

Monthly Personalised Report

Onsite technical work

Google My Business Optimisation
SEO Max
£299/month
Great for businesses in a competitive market
Twice the Backlinks as SEO Lite

Extra on site work

Great for online businesses
SEO XL
£669/month
Perfect for smashing the competition
x3 all SEO Efforts as SEO Lite

Higher Domain Authority Backlinks

2 x SEO Optimised Blogs
All plans are for a minimum of 3 months, and will then renew monthly. With SEO, things can take time. Indexing can sometimes take up to 60 days
Did you know?
Google has realised and average of 2 algorithm updates a day over the last few years. My SEO Packages are designed to keep your website up to date and found in search results!
Quick setup
We'll get you set up and onboarded in no time to start seeing results ASAP.
Cheerleader
I'm on the end of an e-mail or WhatsApp - and always here to help!
Goals
Having a goal means creating steps to get you there, we work this out together.
All plans include
Each SEO Plan comes with it's own benefits - the SEO packages all come with the following SEO Services as standard
Onsite Technical Work

Optimising Headings, Tags, HTML, Links, 301, 404, Titles, Descriptions, Meta.. the list goes on! I take care of all this.

Google My Business

Google My Business is a serious part of any SEO strategy, I optimise this to get you the best chance possible.

Monthly Reports

Each month I'll send you a custom Loom video showing what I've been up to, what's working, and what we need to focus on in the coming month.
Weekly Rankings

Get weekly reports sent to your e-mail to track the position of your keywords.

Keyword Research

Every few months I re-evaluate keywords to make sure we're still in line with up to date words.

Competitor Research

One of the first things I do is look at how your competitors are doing and how they appear on the first page of search results, then look what we need to do to get there too.
Drive people to your products and services
Getting to page 1 of search results can take time, when you're there you'll start to gain more visitors.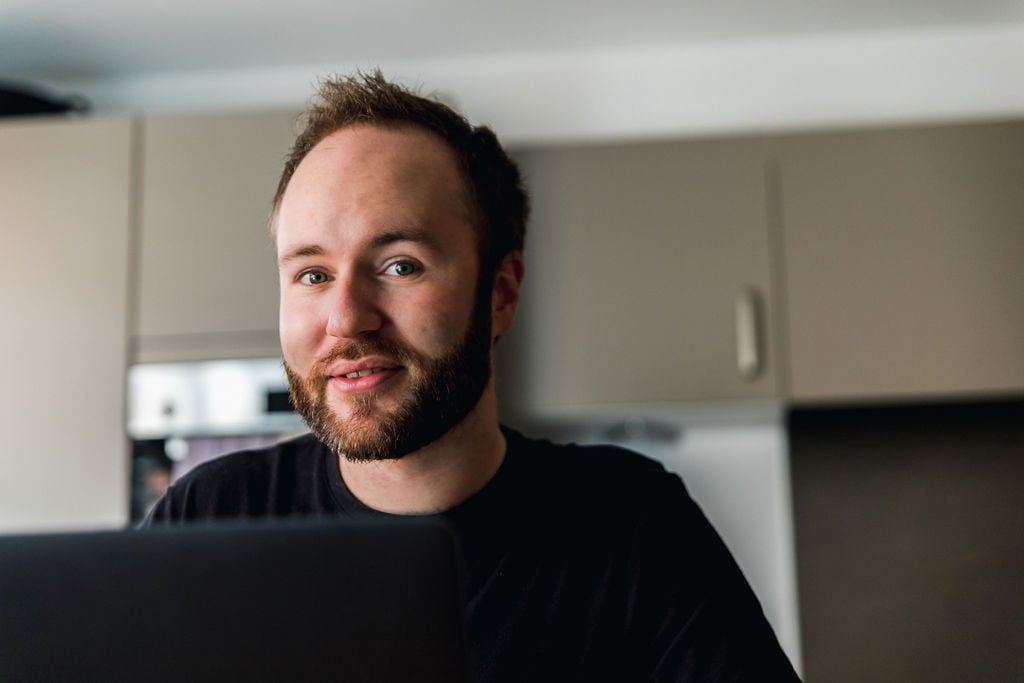 SEO without the headache
I wanted to leave you with this little case study of how applying the techniques, paired with the right strategy can really help.
Each of my SEO Services are tailored to support your business. Every website needs its own approach.
​This is Anna's SEO performance (the times her website has been found in Google) since we started working together in January. My SEO Service gets you from where you are now, to where you want to be...
Understanding Keywords

After optimising the website, the second part was to understand what Anna wanted to be found for. What keywords?

We had certain pages we wanted to get people clicking on and buying from.

To do that, these pages had to be optimised technically but also with the right keywords.

We then looked at the Blogs Pages and how they should be optimised for layout, style and content to support the service.

Monthly SEO Package

After the site had been optimised, I built relevant and quality backlinks to create authority and trust in Annas website. I then made sure the website stayed in line with the latest Google updates.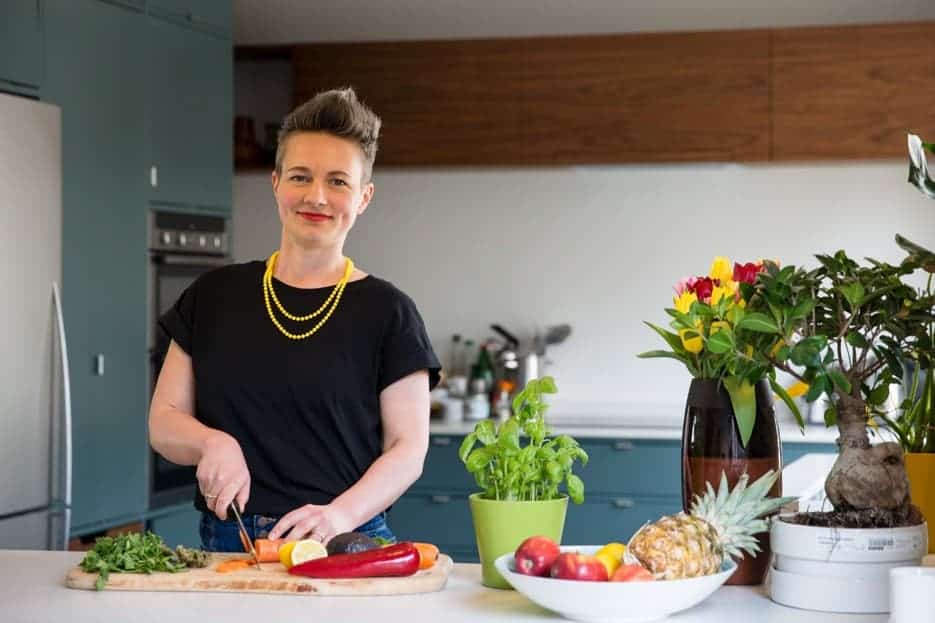 What did this all result in?
Are SEO Packages right for you?
I offer a completely free 30 minute chat. There's no obligation. I like to understand a bit about your business and goals to see if we are the right fit, if I don't think SEO is the option for you - I can recommend suggested paths that might be more beneficial!
Frequently asked questions
Here are some of the most commonly asked questions I get asked
What keywords should I use?

As part of the onboarding process I ask you to provide a list of a few things you want to get found for. I then do some keyword research to work out the best options and we work out a plan.
Do I need to give you access to my website?

The short answer is yes. I'll need access to your website, Google Search Console, Google Analytics and Google My Business. If you haven't got these, I'll help set them up.
Why should I choose an SEO Package?

Put simply - Google updates itself almost twice a day. It's my job (and the job of my SEO Tools) to eep an eye on your website to make sure it stays in line with the latest updates to ensure you stay competitive.
How do you get backlinks?

This answer varies depending on what's needed for your website. Typically I work with my UK Based SEO Copywriters to create meaningful content to help your site. I then work with my network of trusted contacts to see who is taking on new blogs and when. A lot of my work is scheduling content and getting it posted for maximum benefit!
Do you handle business listings?

Absolutely I do! If you're a local business I can create business listings in the most effective way for your website.
How long til I see results?

This depends. If you've got a brand spanking new website - a little longer than someone who's been around for a while. Search Engines often place more trust in sites that've been around for longer. If you've got a brand new website we build trust and authority before trying to build traffic; resulting in more traffic in the long term. Typically we start to see results in the first 3 months, this gives us data to work out what to do long term!
Which package is best for me?

Any good SEO effort is better than none. The big question is: If you were to pick between time or budget, which would it be? SEO is a long term strategy and offers a much higher ROI over any other form of marketing.
Can I get to position 1 in Google?

Yes, of course you can get to position 1 in Google! However, it can take time and considerable effort. SEO is a slow process and with the right strategy you can get there.
Do I have to do anything?

You can do as much or as little as you like with my SEO Packages. I'm here every step of the way and handle the technical and off-site side of things. I find that clients who put their own effort in (such as blogs etc) often see the best results.
What kind of results can I expect?
The First Month

The first month of an SEO campaign is usually all about research and discovery. During this phase, our SEO audit will be conducted (if it hasn't been underway already) on your site to identify competitors and keyword strategies and to deploy technical SEO adjustments.

Month one will help create the blueprint for which further SEO services will be needed — the identification of which should be considered a measurement for success. It will be crucial during this phase for us to communicate findings, budgeting, suggestions, and anything else to help you feel comfortable and educated on the SEO strategies pursued.

After 3 Months

With a solid framework to achieve goals, success will not be shown analytically during the first three months. Production such as content creation, outreach for backlinks, and technical improvements are of importance during this time.

If SEO professionals have gotten the ball rolling on productivity, this can be considered a success. It is important that you understand that you will only see a slight improvement in rankings (if any) during this stage.

After 6 Months

SEO strategies should be recognised by search engines. During this interval, your site may see an increase in traffic, rankings, domain authority, and possibly even conversion rates. This timeframe will also be pivotal in recognising what SEO efforts are working and where modifications need to be made.

We will educate you on what is working, what is not working, and why. Additionally, if any alterations needed for the campaign to stay successful should be discussed and pursued.

After 1 Year

Analytics such as traffic, rankings, conversion rates, click-through rates, domain authority, and more should be apparent and increase steadily if the right SEO strategies are successfully deployed. This should be a period of reflection and progression. This is a prime opprtunity to review the campaigns effectiveness and discuss continuing to work together to ensure SEO maintenance and success in the future.