How does SEO work?
SEO isn't magic - it just takes a strategy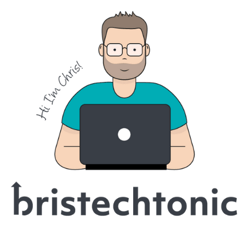 The story
I get it, not everyone wants to work with SEO agencies. It's why I set up to be different. I set up BrisTechTonic to help small businesses that don't have the big budget to fight for appearance in Search Results compared to those with bigger budgets.
I strive to be an SEO Demystifier and prove SEO isn't complicated.
I'm Chris
I'm not an SEO Agency for small businesses. I'm an individual focussed on your needs. I'm based in Paintworks in Bristol, but with the help of Zoom, I offer SEO services for Small Businesses, Solo-preneurs and the Every-person all over the country, and sometimes beyond. I'm here to provide the value of an SEO Agency without the need for a big budget.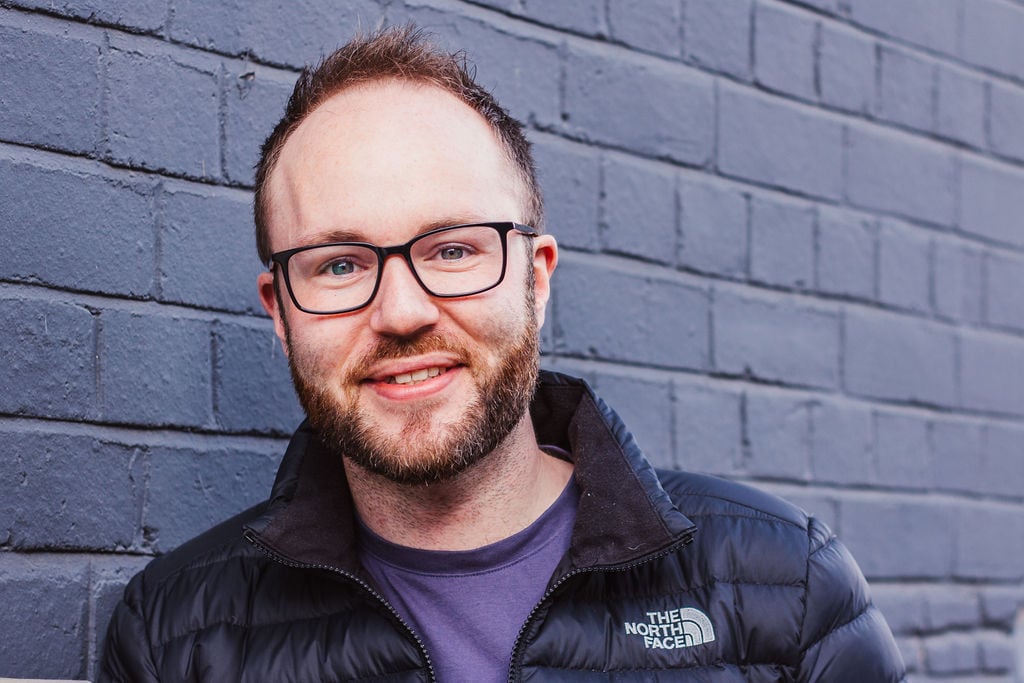 SEO Services
My SEO services are for anyone. If you've got your own website, whether it's Wix, Squarespace, WordPress, or any other platform - we will go through everything you need to upgrade your websites SEO ability, so it's optimised for Google's unique checklist. If you opt for an On & Off-Page SEO Package, backlinks to your website start to supercharge your Google Rankings!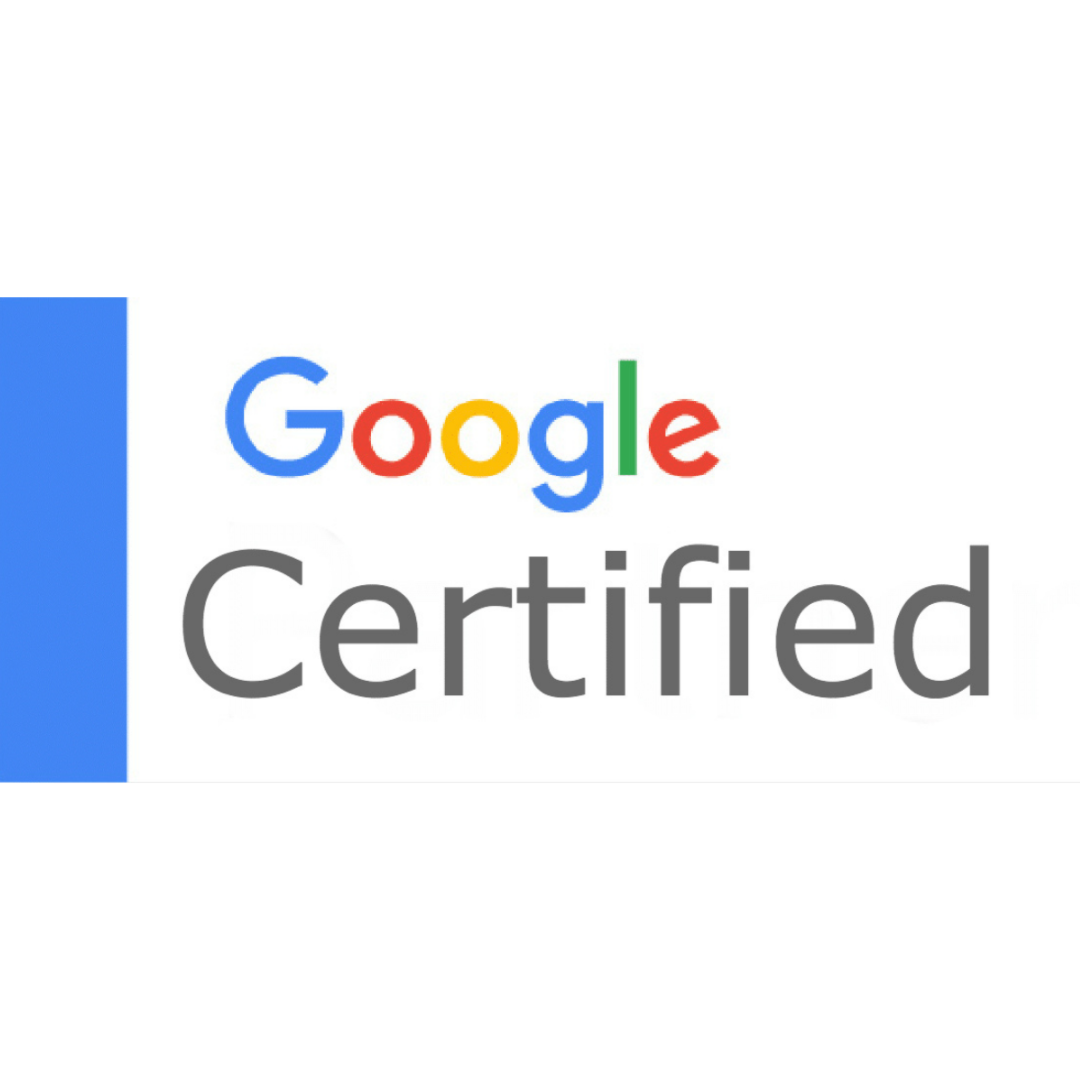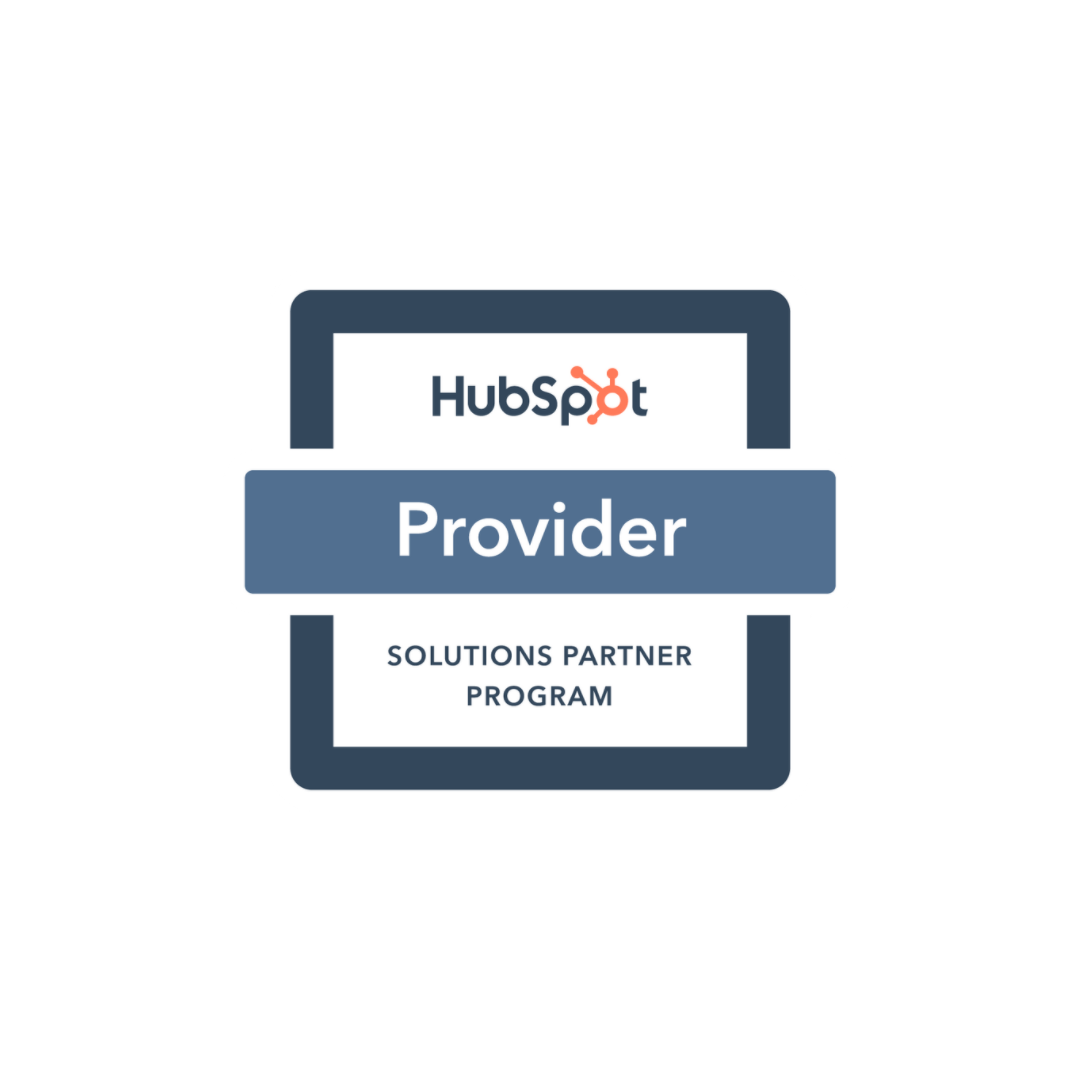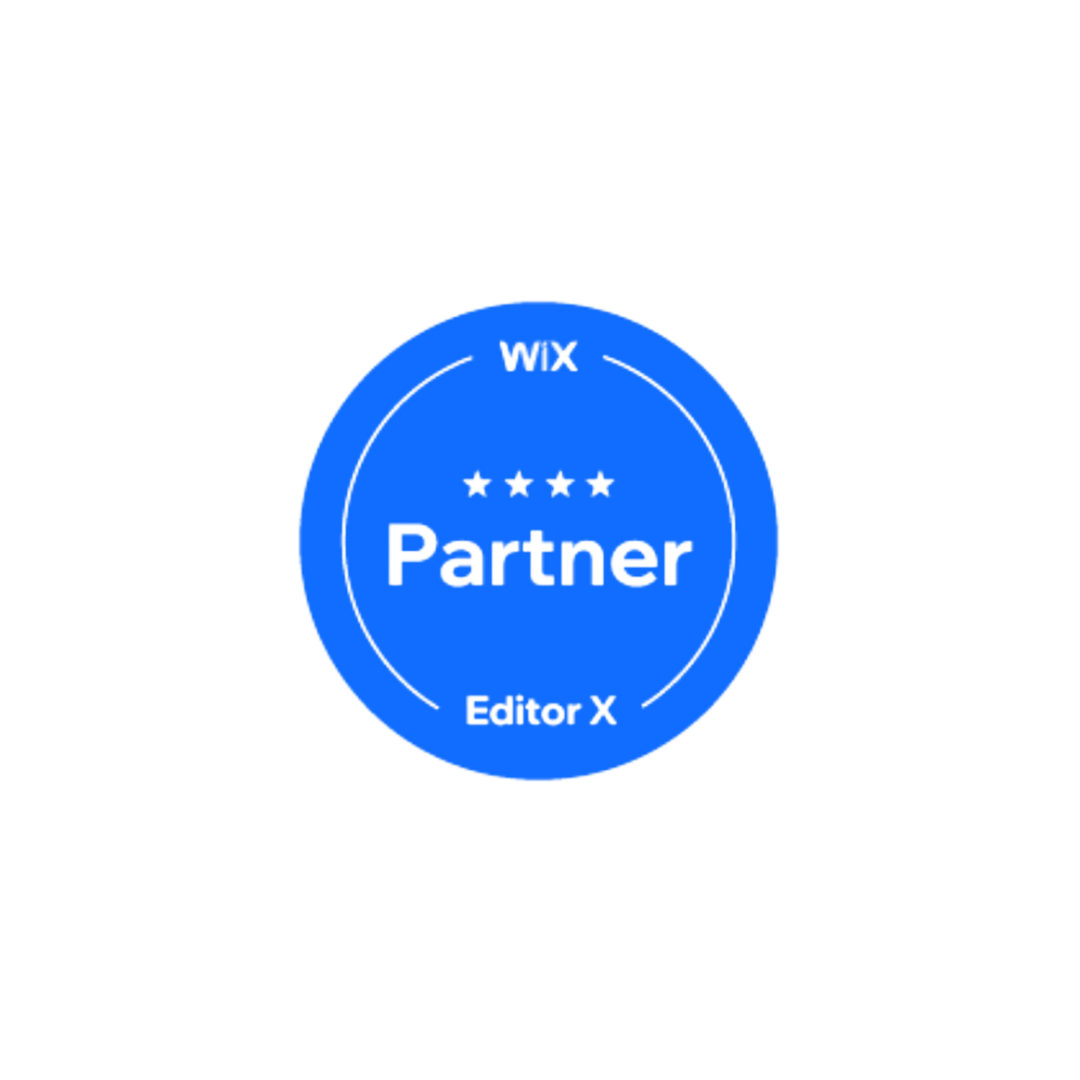 SEO is a practice that represents the perfecting of individual web pages, metadata information, website code, and content to earn relevant web traffic. It is one of the most important SEO best practices as it helps search engines understand web content and rewards websiteswith better rankings.
What does all that mean? Put simply; SEO is more than just keywords, it's optimising your website for Search Engines - this means that when someone is searching for something; Google will run a checklist against your site: Does it load well, is it relevant, and so on. The more boxes you tick, the more likely it will put your result in front of someone.​
I understand the challenge that comes with on and off-page SEO. Search Engines constant quest for improved user experience has made for continued algorithm changes and stricter rules.
As a result, on-page optimisation has become especially daunting. You may be tempted to overlook it, but failing to prioritise on-page optimisation may cost you web traffic.
Rather than miss out on the valuable opportunities that come with on-page optimisation, let me help you out. I've tweaked my services and offerings over the years to offer SEO packages and solutions fit for small businesses.
A suite of tools at your disposal
Hiring me over an SEO Agency has its advantages.
Site Review
I conduct an audit to know firsthand if your website complies with Google algortihms.
No Jargon
Everything is explained in simple language to remove the confused emoji from your thoughts.
On-Page SEO
Following a technical audit on your website, I'll work through your site to improve things I find.
Report
At the end of the optimisation, you'll get access to a report that'll support you in keeping up the good work.
Off-Page SEO
I create good SEO Backlinks to your website from trusted quality locations. Think of it like a vote of confidence.
Google
Set up Google Analytics, Google Search Console and Google My Business to ensure your site is indexed correctly.
Who are my SEO services for?
SEO Services are for absolutely any type of business.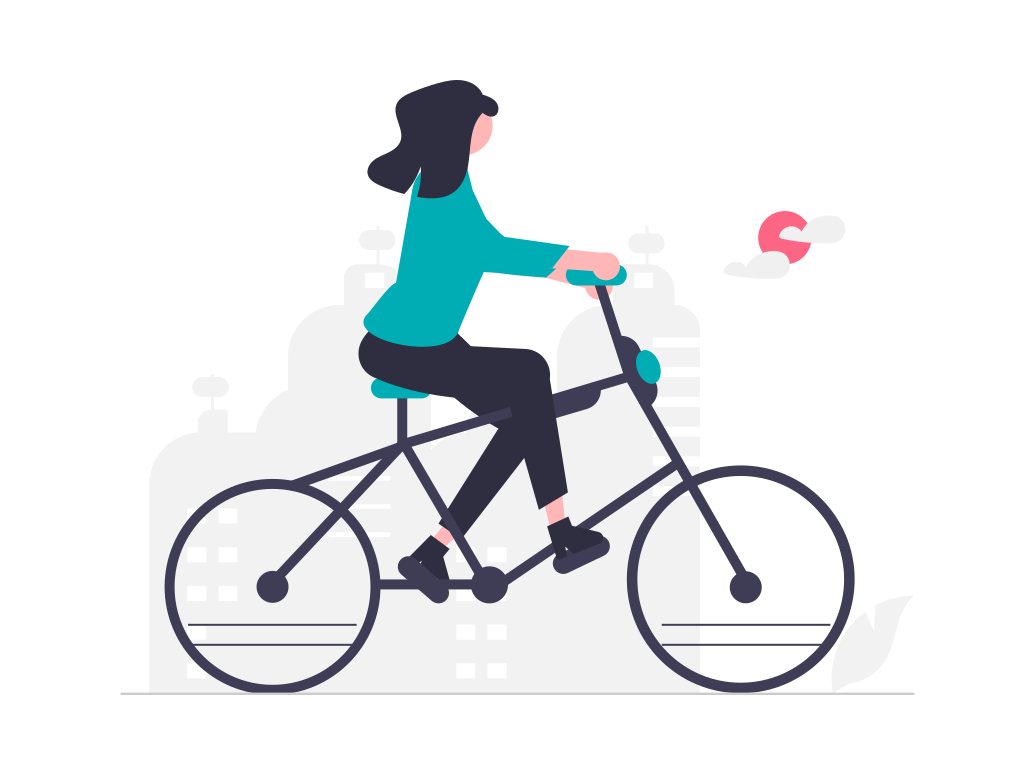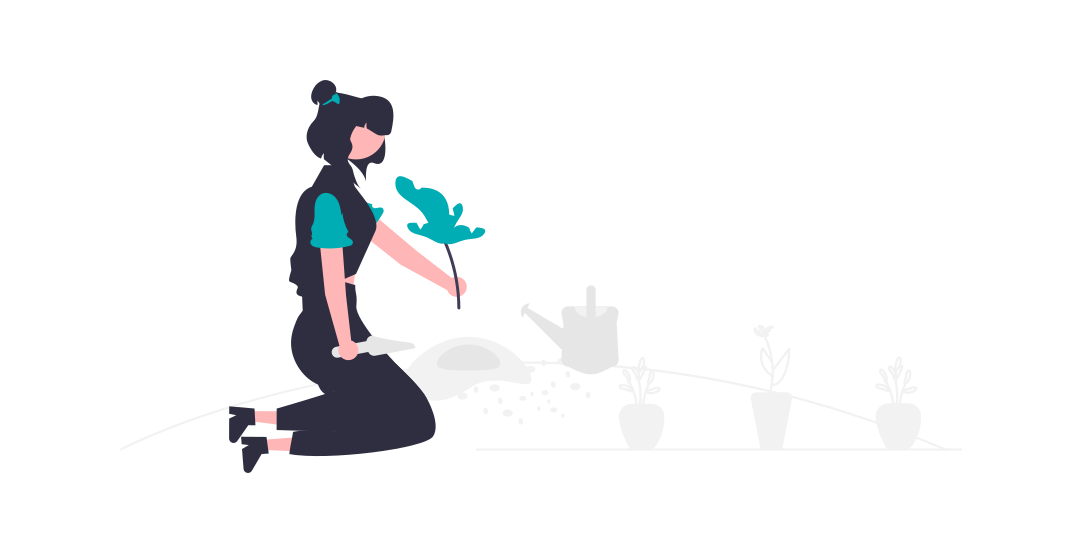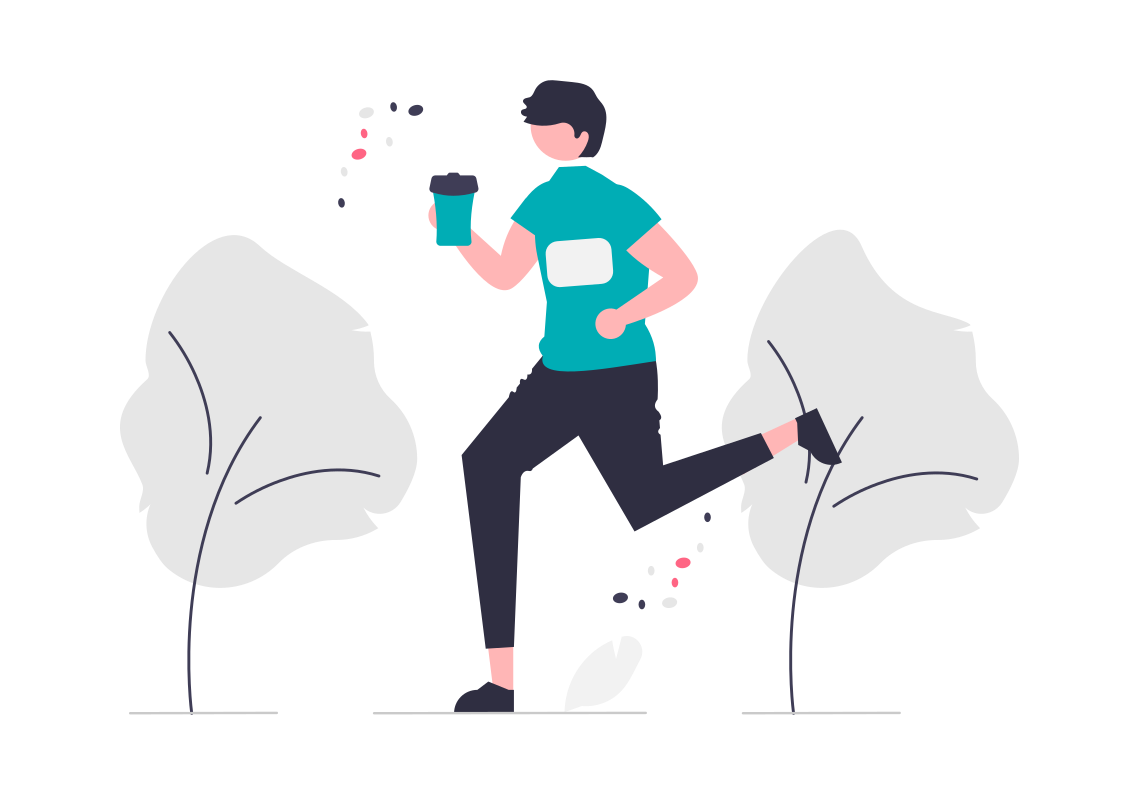 Latest Blogs
Our blogs are all about education, take a look through them and see how they can help your SEO efforts!