SEO Services
SEO Company in Bristol and Beyond!
I'm Chris, and I'm SO not an SEO Agency.
Imagine you had a shop and one day you had twice as many people walking by - you've suddenly doubled your chances of making a sale. That's what SEO does for your website.
How do I know? As well as working with small "Mum and Dad" businesses and Freelancers, I am also a Freelance SEO Consultant where agencies re-sell my services to big brands that pay top dollar and get these very results!
What does this mean? You get the skill and tools of big companies, for an affordable price!
How would your business change if you had double the customers?
Quite a lot, I'd bet. My SEO Packages are designed with you in mind.
Quick setup
Get onboarded and set up within a few days, this helps work out what to track and what areas to work on first.
Work out a goal
We look at what you want to get found for, how your competitors are doing and work out a plan of action.
Plan of action
I look at exactly what your site needs to get to page 1 of Google and we follow that plan.
What can SEO mean to your business?
You know your business is world-class.
You've spent years expanding your skills, building up your clientele, and creating your brand.
Yet there is something missing. You're struggling to be found on Google.
Without ranking on Google, do you know how much revenue your business is losing to competitors?
Google, whether organic ranking or paid adverts, works as an additional salesperson for your salon.​
When someone is searching for nail salons with SNS in Newcastle, hairdressers that offer balayage in Bristol, or a wedding photographer in Manchester, your website can land directly in front of them.
Ranking higher on Google can result in far more traffic which turns into leads that turn into new bookings.
What does a full diary of clients mean for your business? - More sales, new staff, a bigger building, or a second location?
A suite of tools at your disposal
All of my SEO Services are tailored to your needs. Here's some of the things you can expect when working with me.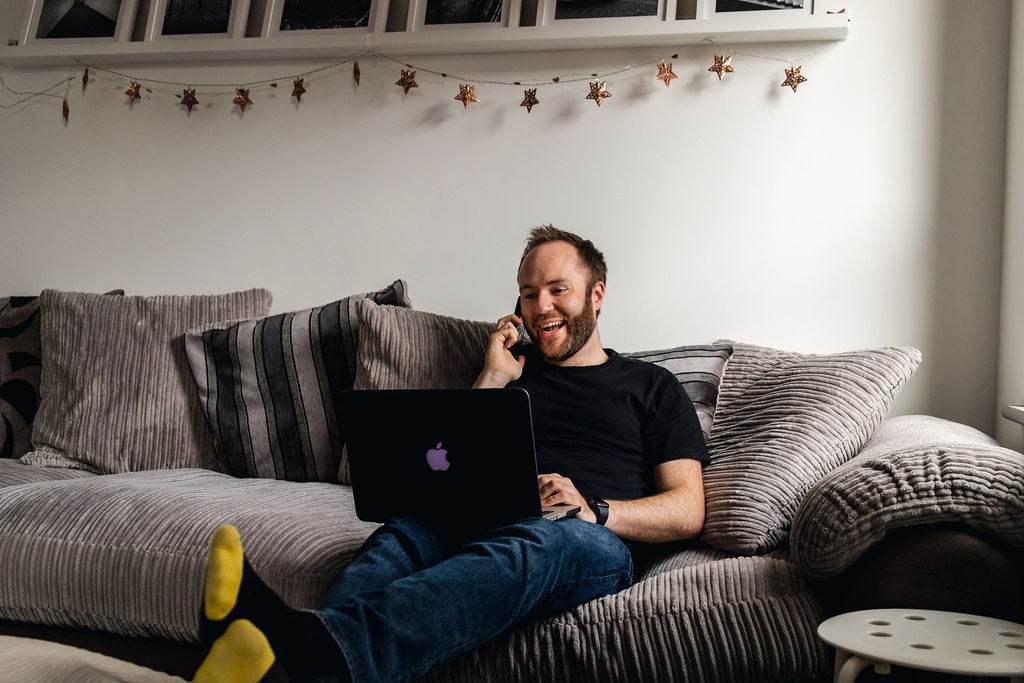 Support
I'm here, on hand and ready to help. I have an army of trusted freelancers to help with any area of digital marketing for your business. If I don't know the answer, I'll find out.
Optimisation
I deal with all the boring behind the scenes technical SEO work to make sure your site is optimised for search engines to crawl it.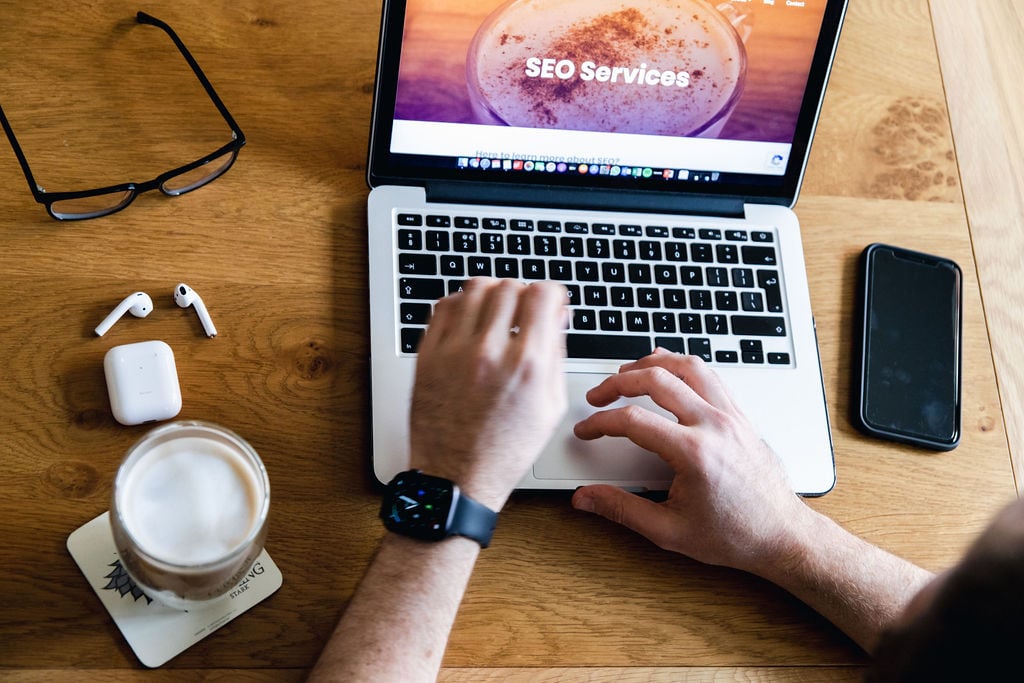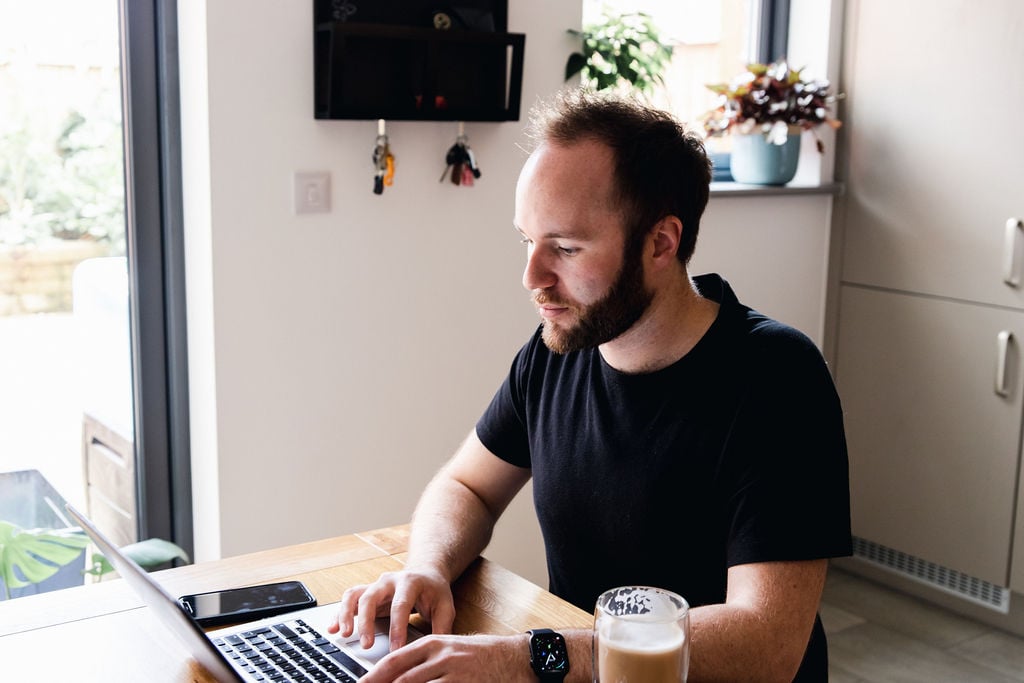 I EAT SEO for Breakfast
I ensure your site has Expertise, Authority and Trust in the eyes of search engines. If a site has all 3, you'll start to appear higher in results.
When you get to page 1, your traffic will start going up. It's as simple as that.
Updates
Once a month I'll send you a lovely video report that tells you what I've been up to, how your site is getting on and what we need to focus on next. I'm always monitoring, it's just that thing's don't move super quickly in SEO land - so monthly status reports offer the most insight.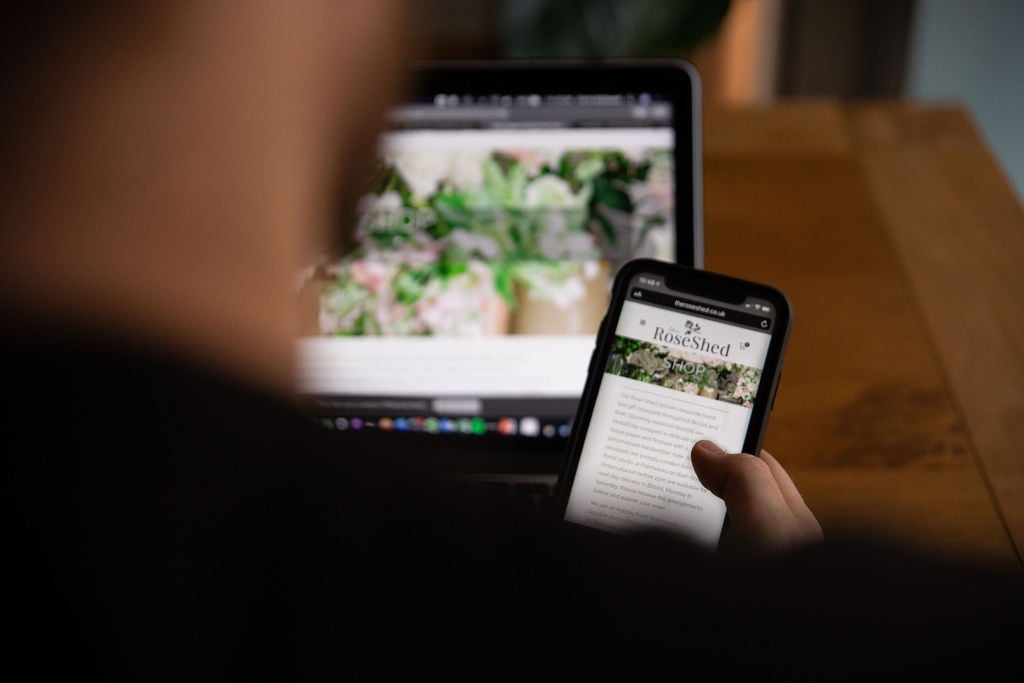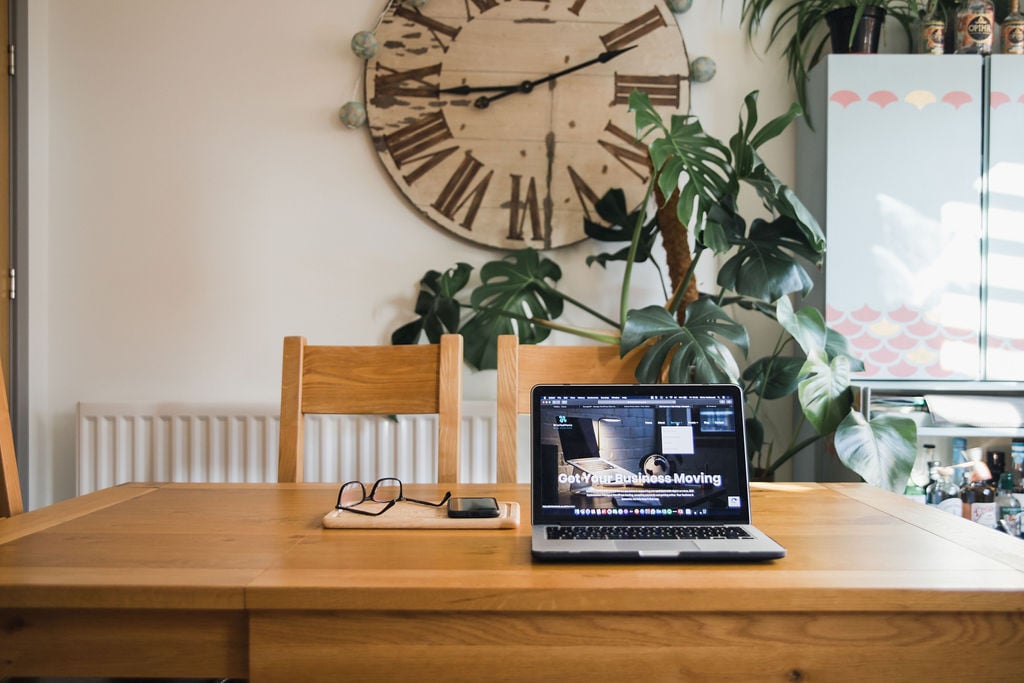 Simple Language
I will never over-complicate SEO and what I'm up to. I will always demystify the process and break it down in to manageable chunks. There's nothing worse than being blinded by science, I know that from experience!
"SEO is like going to the gym. You can't expect a six pack from one sit up. You need to keep working on it."
SEO Services for your business
There are a few ways SEO can help your business, below you'll find all of the SEO Services I can help with.
SEO Audits and SEO Strategies
Having an SEO Strategy is key. This service evaluates where you are now, where you want to be and what you need to do to get found.
Get your website ranking
Optimise your website for search terms, paired with an SEO Package to get your website ranking with an SEO Campaign.
SEO Training for you
I offer many forms of SEO training including SEO Workshops, Group Training Sessions, Guest Speaking and Online courses.