4 Reasons to Choose a Bristol SEO Company

BrisTechTonic
Many small businesses try and do their own search engine optimisation because they believe it will save them money. However, this is often a mistake. SEO is a skilled area and what works one day might not work the next.
If you're unsure of whether working with a local SEO company is beneficial, here are some of the advantages.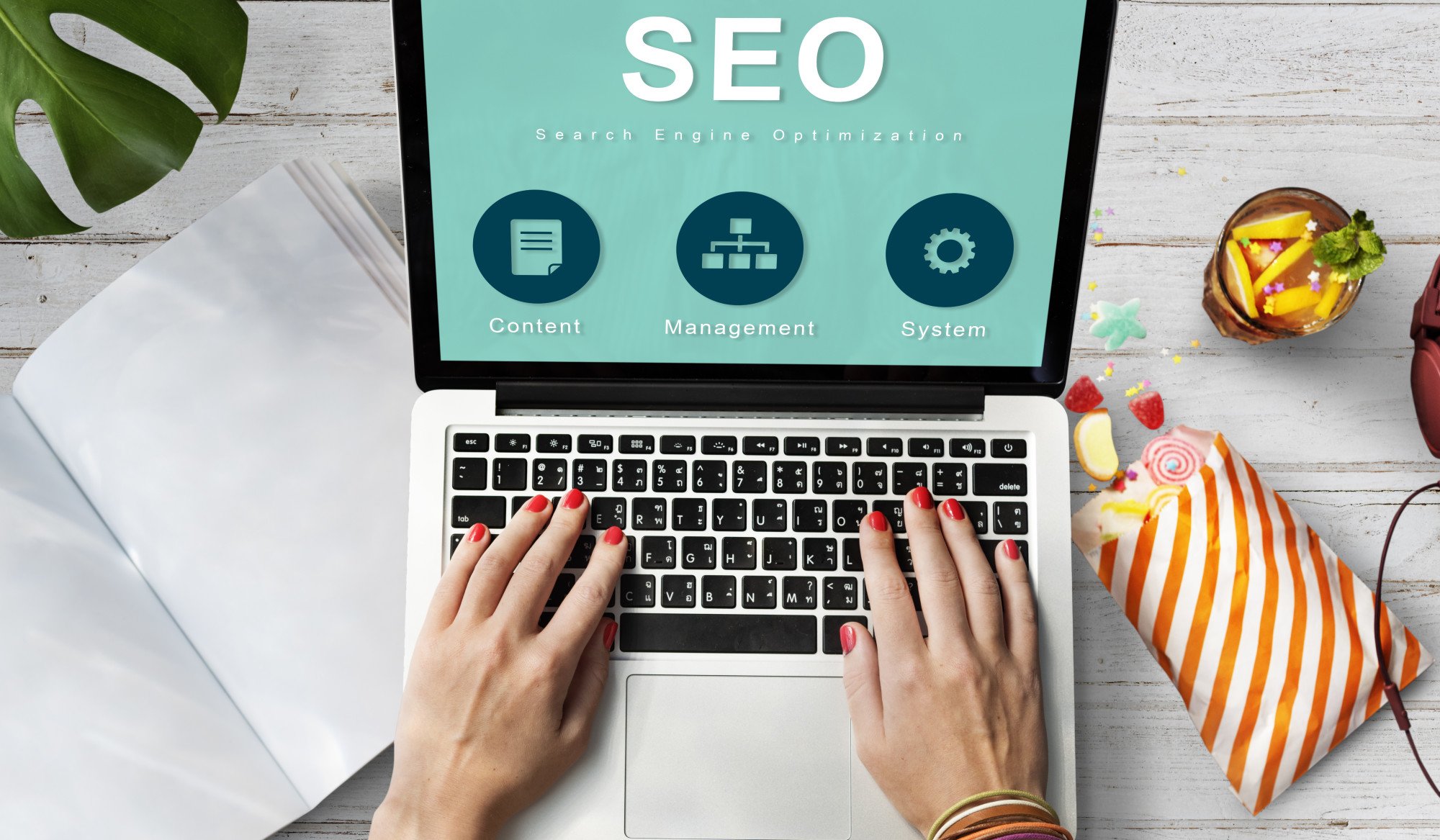 Industry Expertise
Outsourcing to a Bristol SEO company means you have access to knowledgeable people who can work with you to improve website visibility and brand recognition. Your in-house employees might not have the SEO expertise and hiring someone to handle SEO is time-consuming and potentially expensive, depending on their skill set. In addition, for most smaller businesses, it doesn't make sense to have an in-house SEO expert.
A reputable SEO business has skilled employees who can help devise and manage a suitable SEO strategy or problem-solve an existing one.
Hassle-Free Support
Many businesses don't fully understand SEO and are happy to leave the details to their SEO consultant, receiving regular updates on progress and strategy. This is something you can arrange with a good SEO provider. It is easier to oversee your SEO project if you leave it in the capable hands of an expert because you still receive the full benefit of a successful SEO strategy, without any additional time expended on your part.
Improving The User Experience
The user experience, or UX, is how straightforward customers find your website to use. When a person visits your online shop and finds it challenging or unappealing to navigate, they will most likely immediately leave. A skilled SEO firm can enhance the user experience on your site to minimise excessive bounce rates that affect your Google rating.
If your site is relatively new, they should start this right at the beginning of the SEO process. A good SEO company should assess your bounce rates, traffic, and basket abandonment rates, then recommend or put improvements into practice.
Quality Link Building
Inside the realm of SEO, building quality links is more crucial than ever before. Typically, a site requires excellent citations to rank high up in Google's searches for keywords, particularly when the business the site represents is in a highly competitive marketplace. Although you can build many good links organically, it requires expertise to find those critical links and reach new marketing heights early on, and that's where an SEO company can really set you apart from the competition.
While some businesses can manage with their own internal staff working on SEO, the majority will profit from partnering with an experienced SEO company that offers a more personal approach. Some larger businesses employ both an internal department and partner with an SEO company to benefit from the best of both worlds.
Once you find the right SEO agency, you can look forward to building a close working partnership and a strong online presence and brand.