How Online SEO Training Can Help Your Business

BrisTechTonic
SEO, or Search Engine Optimisation, is a great way to boost the performance of your business by placing your website content at the top of the search results of the world's biggest search engines.
However, services that boost your SEO ranking can be costly, especially if you work in an industry where competition is high. But instead of paying for monthly third-party SEO services, why not invest in high-quality SEO training for your own staff?
In this guide, we'll be discussing exactly how online SEO training can help your business grow.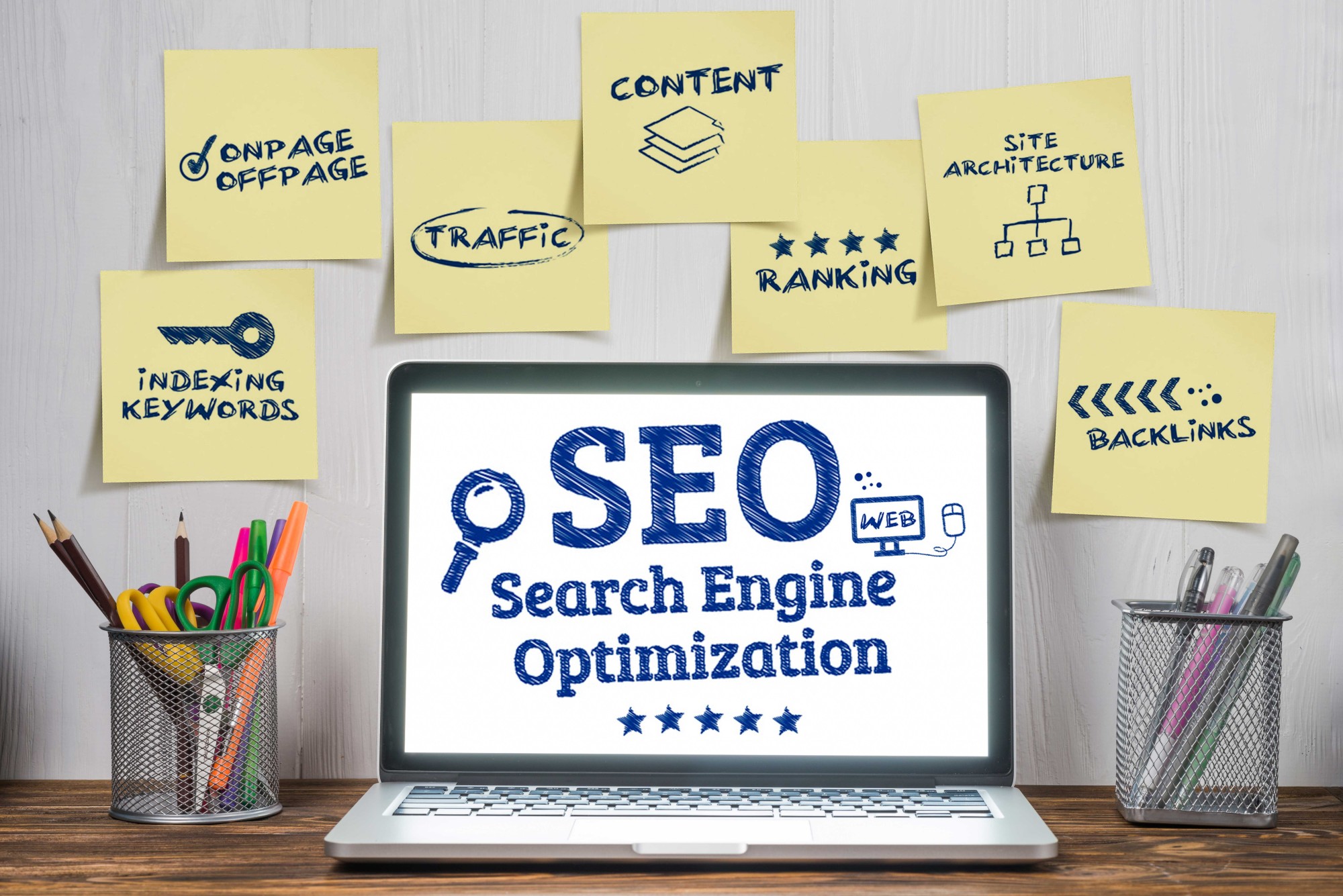 Improving Brand Visibility
Knowing how to get your website ranking highly in Google search results isn't easy, but it's an invaluable tool for businesses around the world, many of whom put aside thousands out of their marketing budgets every year to get their name out there. Gartner's State of Marketing Budget and Strategy 2022 study showed that companies are spending an average of 8.5% of their marketing budgets on SEO alone!
That's why online SEO training is so beneficial for businesses – rather than trying to find a skilled SEO expert, businesses now have the opportunity to invest in dedicated training courses for their staff and give them the knowledge they need to select the right keywords or phrases and create the best content from the very start.
Boosting Your Sales
One of the best things about online SEO training is its ability to boost your sales. With more people seeing your brand name, clicking links to your website, and reading well-crafted, optimised content, you can be certain that your sales will go through the roof! As long as you know how to convert increased website traffic into warm leads and eventually paying customers, the opportunities are limitless.
A good quality SEO training course will go through this in detail, so always seek out the best of the best. Having the right skills will make it easier to put your SEO strategy into practice.
Supporting Staff Development
On top of the many benefits that come with online SEO training from a revenue and visibility perspective, is the support that investing in an online course can offer towards staff learning and development. Studies have shown that 76% of workers do not feel prepared for working in a digital-first world, so equipping your staff with the tools they need to be successful workers and leaders in the digital age is a fantastic way to build employee engagement and loyalty. Promoting continual staff development should therefore be at the forefront of any business plan, and online SEO training is a great place to start.
While search engine optimisation is a product of the digital age, and is therefore relatively new to the marketing scene, the impact that a good SEO strategy can have on business growth and profit margins is huge.
If you want to drive your sales and improve staff loyalty and engagement, then investing in an online SEO training course for your employees is the way to go.