Claim your Business

BrisTechTonic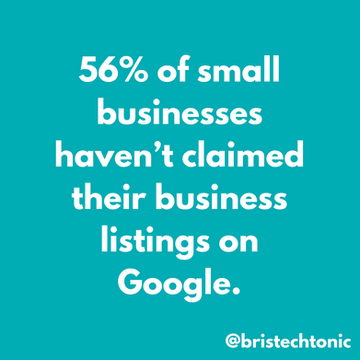 Google my Business is a place to showcase your information
Google My Business is where you configure your Google Profile. Here's a quick link to set up and manage your business.
When someone searches for your business, this is the listing they see on the right-hand side (if on a desktop) or at the top of the search results of Google. It's where you can showcase your business. You can include your location, opening hours, set products and services and special promotions so they're always on show on Google's home page!
There is an app for this from iTunes and Google Play store.
Here you can post to Google too, much like you would any other social media platform.